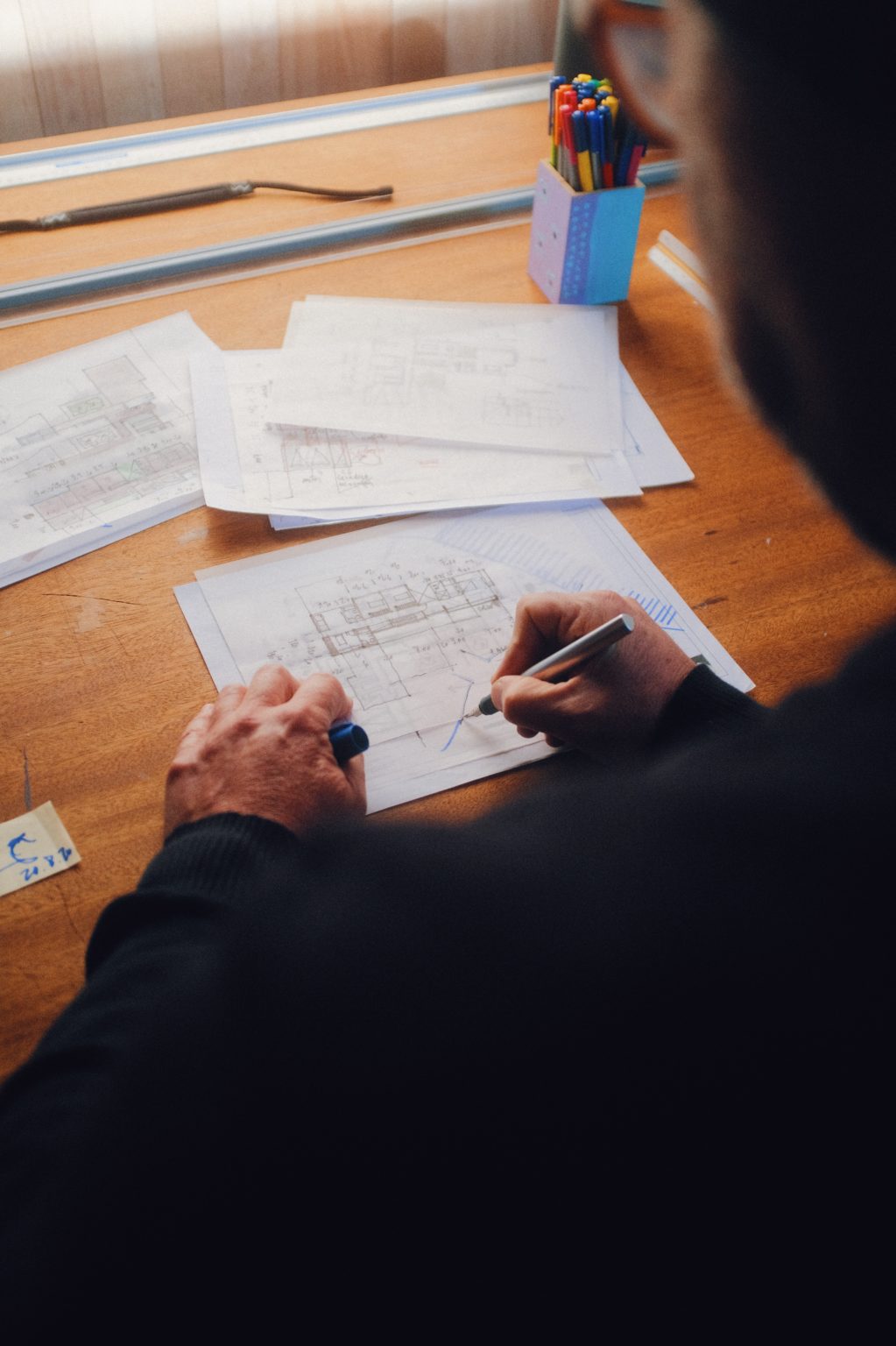 Falling out of love with your home? We can help!
PR Builders is a new construction and renovation company just outside of Fort Collins. We customize your living space for the intent of being solely unique to your preference: whether for a basement remodel, whole home renovation project, or a new build from the ground up.
At PR Builders, we know how daunting and frustrating it can be to take on a large project, and we do everything we can to start the process quickly.
We involve only the best local contractors in all of our work so that you know your home is in good hands—and we keep you in the loop every step of the way.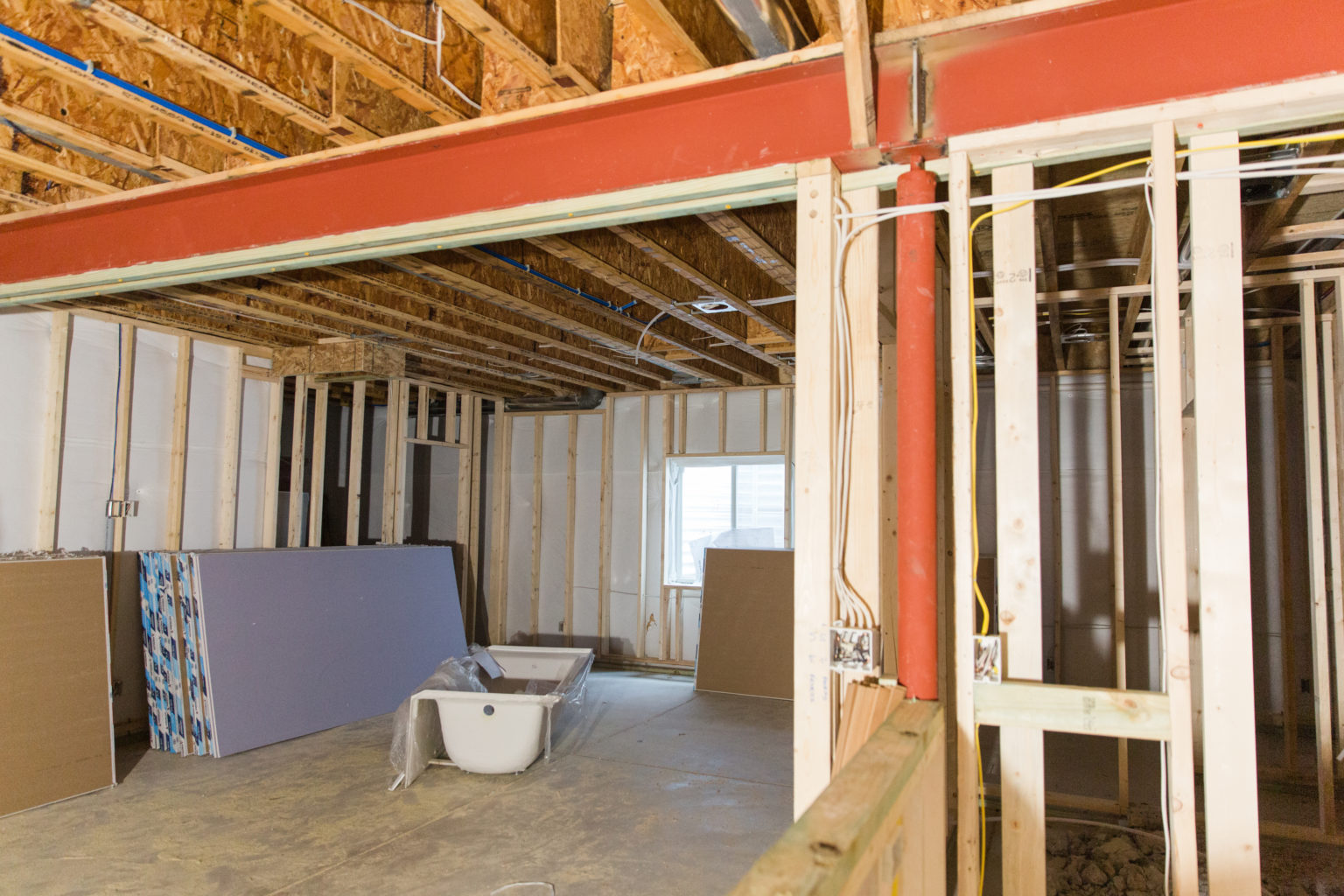 PR Builders is experienced in home renovation in Fort Collins, CO.
Whether remodeling a whole home, a bathroom, a basement or a kitchen, you can expect the same quality service and a finished project that fits your needs and your style.
We pride ourselves on a renovation process that's transparent, efficient, and advocative for you on behalf of design, budget, and quality.
PR Builders specializes in the construction of new homes.
We also provide demolition services and new custom rebuilds of existing homes in Fort Collins, CO.
Partnering with us ensures that you get complete control of the design process for your new build. We work together with the best local, professional subcontractors in the Fort Collins area to build your home the way you want it to be.
Investing in new construction with PR Builders ensures that every aspect of your home is done well and to your tastes. We guarantee quality workmanship, transparency, and results that will impress you. 
PR Builders is located just south of Fort Collins and is thoroughly experienced with renovation and new construction projects in the area.
Our operating hours are Monday through Friday 7 AM – 5 PM and Saturday 8 AM –12 PM, but you can send us a message at any time and we'll do our best to get back to you with a same-day response to your request.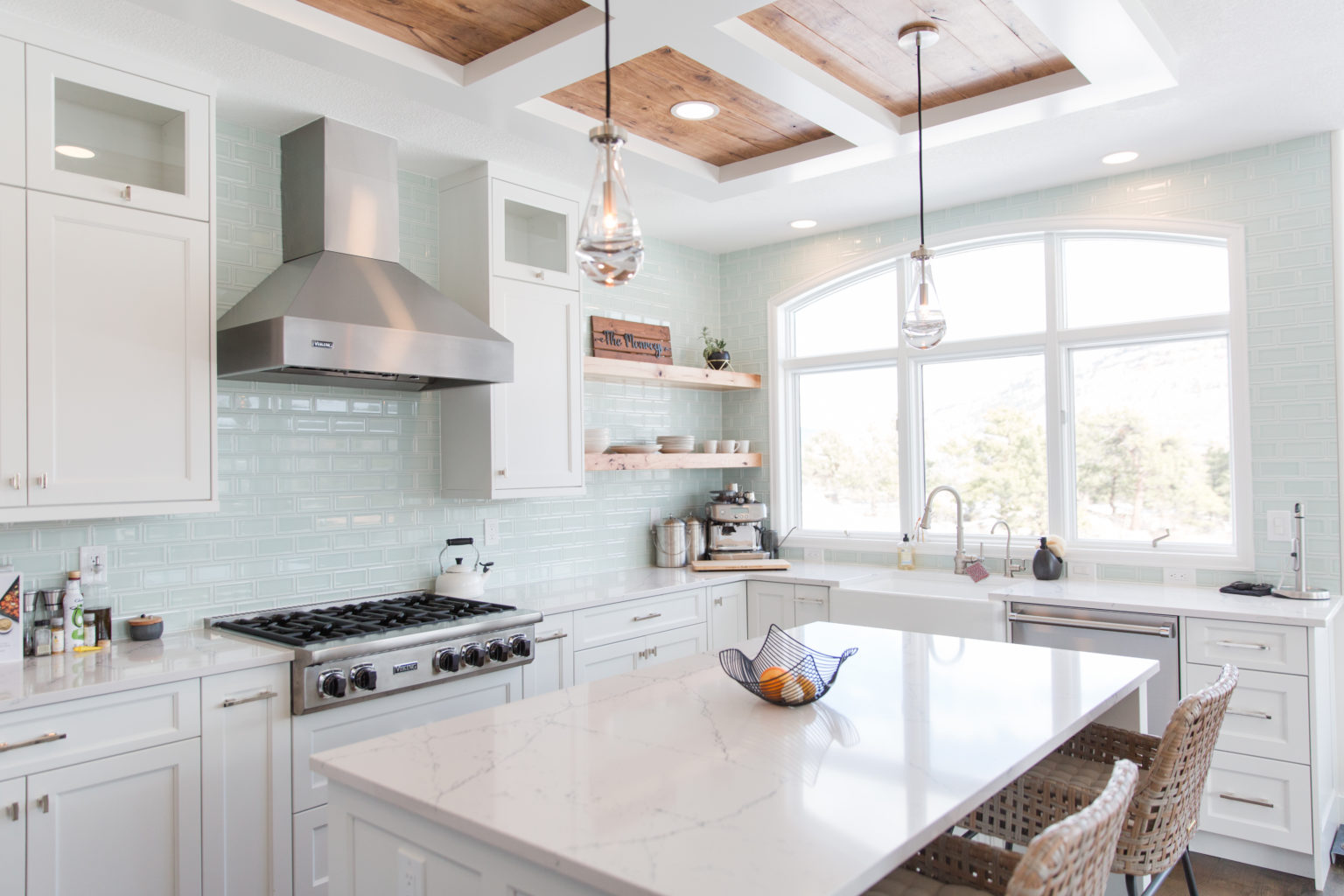 Reach Out to Us for Your Custom Home Building Project in Fort Collins.