The PR Builders team is deliberately assembled from the best and brightest.
The combined strengths of our team bring together a wealth of expertise and provide the foundation for a successful, streamlined building process.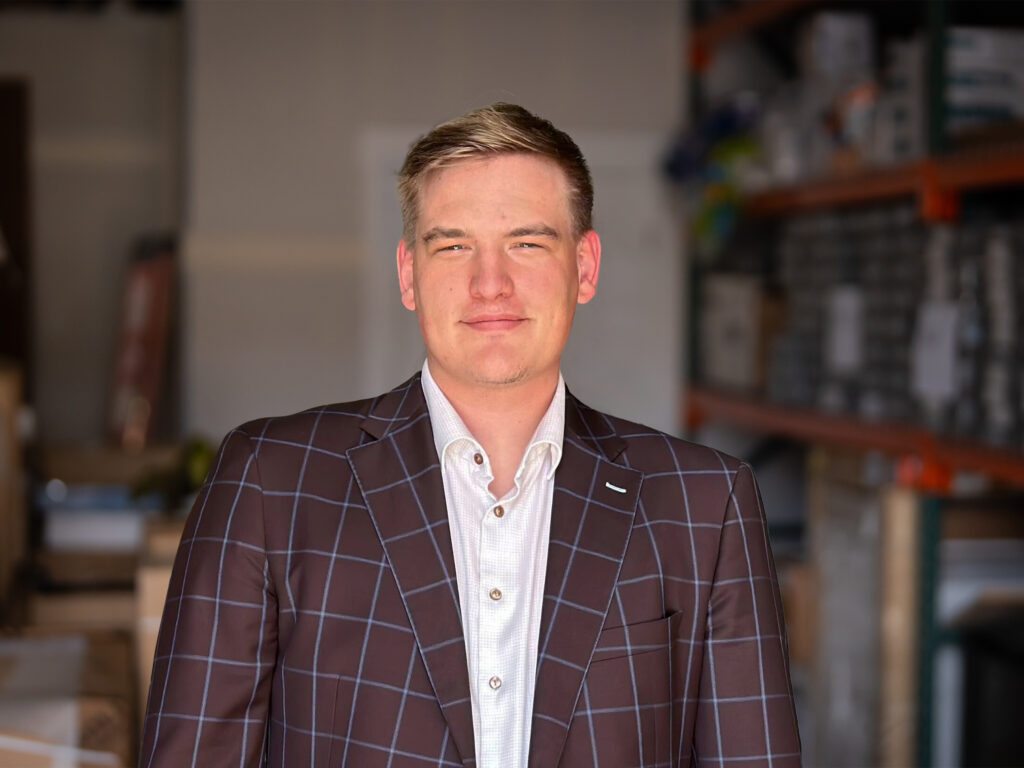 Phil's proven track record of managing large home-building projects extends back years before beginning his own business. Under his leadership, we've been able to deliver outcomes that are truly exceptional for our clients. As the driving force behind each project, Phil advocates for the client experience, building the invaluable vendor and partner network that allows us to outperform our competition.
With a deep understanding of construction processes and an innate ability to anticipate potential challenges, he orchestrates each project with seamless precision: streamlining workflows and ensuring efficient project execution from start to finish. His meticulous approach makes it so that our clients receive transparent and reliable estimates, providing them with a solid foundation for their decision-making.
Specialties: Leadership, Subcontractor & Vendor Relations, Strategic Planning, Estimating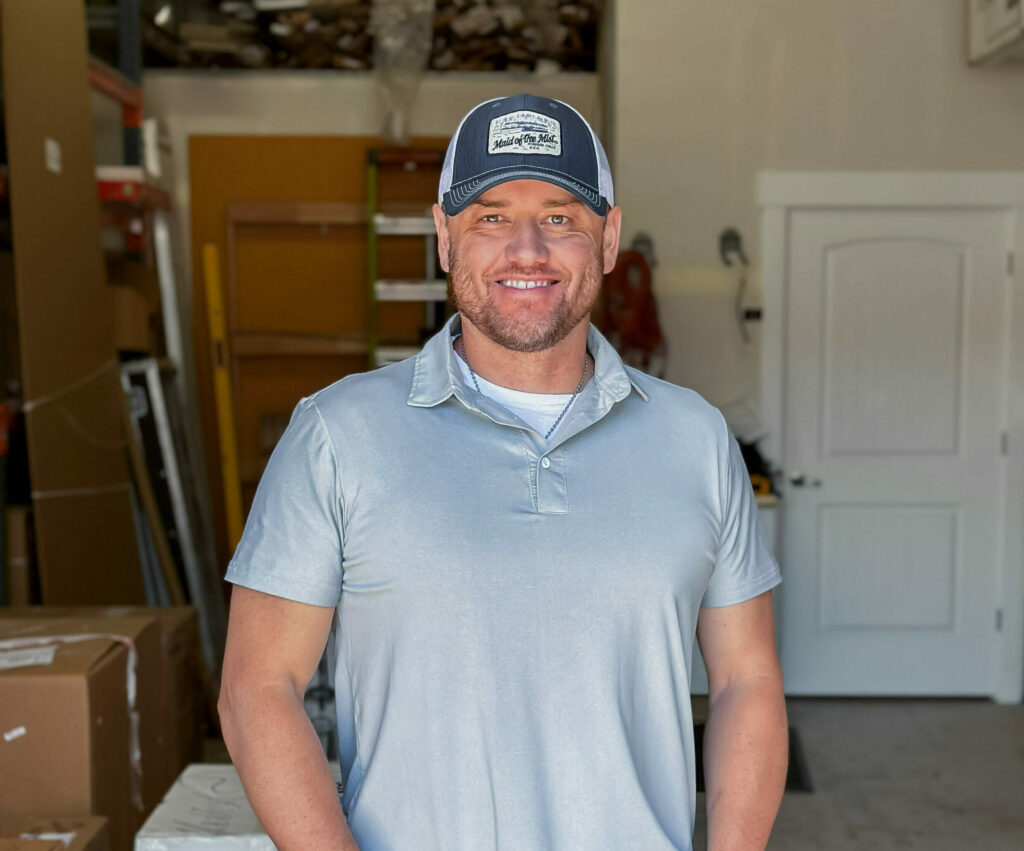 An integral part of our team and a true reflection of our core values, Brandon is a results-driven leader in forging new partnerships in the industry and building the authentic, long-lasting connections necessary for success.
Breaking the mold of the typical sales personality, Brandon's approach is refreshingly genuine—allowing us to develop client-centric connections that go beyond the transactional. By taking the time to understand and advocate for the people we work with, his authenticity shines through to create a delightful client experience in an otherwise intimidating stage of life.
Specialties: Relationship Management, Market Analysis, Communications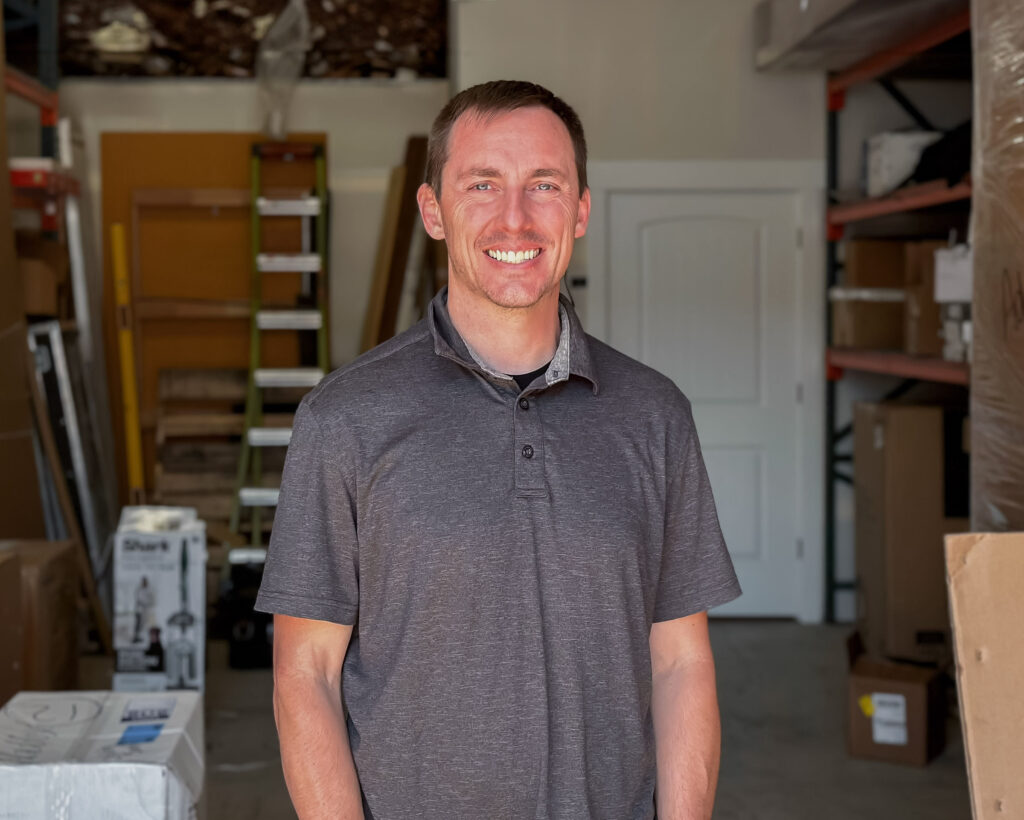 Equipped with an analytical mind and acute attention to detail, Chet manages the pre-construction process and sets the bar for project success. Under his keen eye, the building sites are assessed, feasibility studies are completed, and schedules are thoroughly developed. His ability to seamlessly translate conceptual visions into actionable construction plans is evidence of his drive.
Because the pre-construction phase is a critical foundation for us to execute each project both accurately and on time, no stone is left unturned during his work with the architects, engineers, and designers. Chet manages critical processes like asbestos testing, gas plans, compliance with energy requirements, and obtaining ESR reports for materials. Following this phase, we develop a more accurate scope of work and begin subcontractor coordination.
Specialties: Constructability Analysis, Risk Assessment & Mitigation, Estimating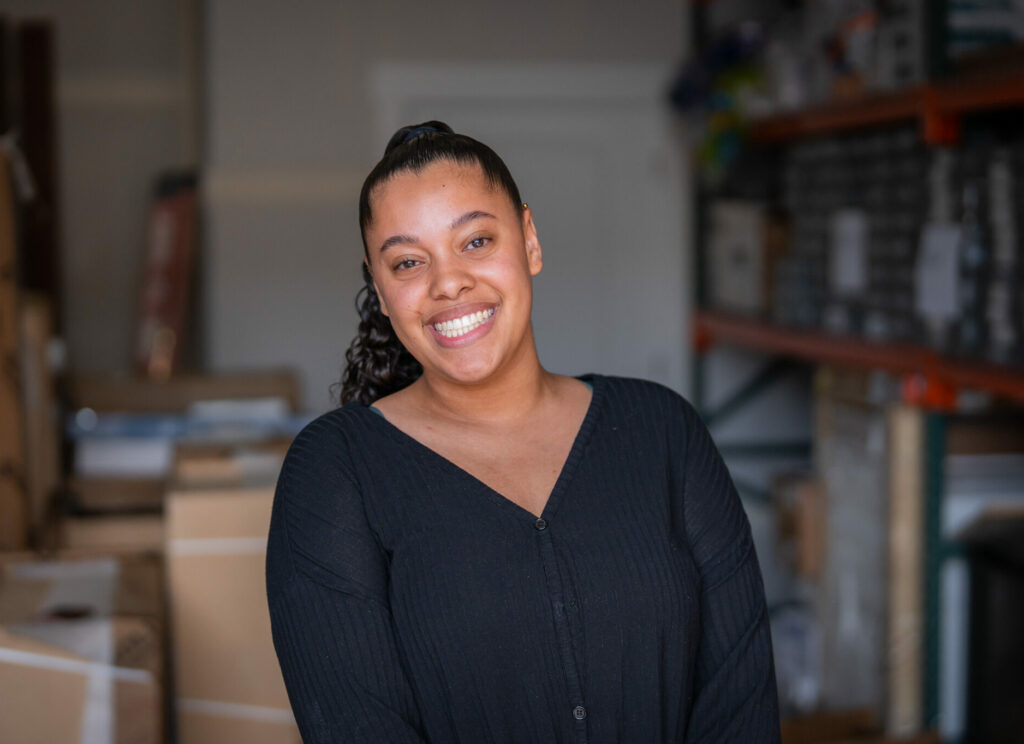 With a natural talent for bringing order to chaos, Mady excels at coordinating and managing the intricate details involved in selecting materials, finishes, fixtures, and other design elements for clients' complex home projects. Her thorough and proactive nature allows our clients to have peace of mind undergoing a process that's truly pain-free.
As a master of managing expectations, Mady is personable, allowing her to build strong relationships with our clients, architects, designers, and vendors. Mady takes the time to actively listen to clients' desires, guiding them through the selection process with ease.
Specialties: Coordination, Quality Assurance, Client Relations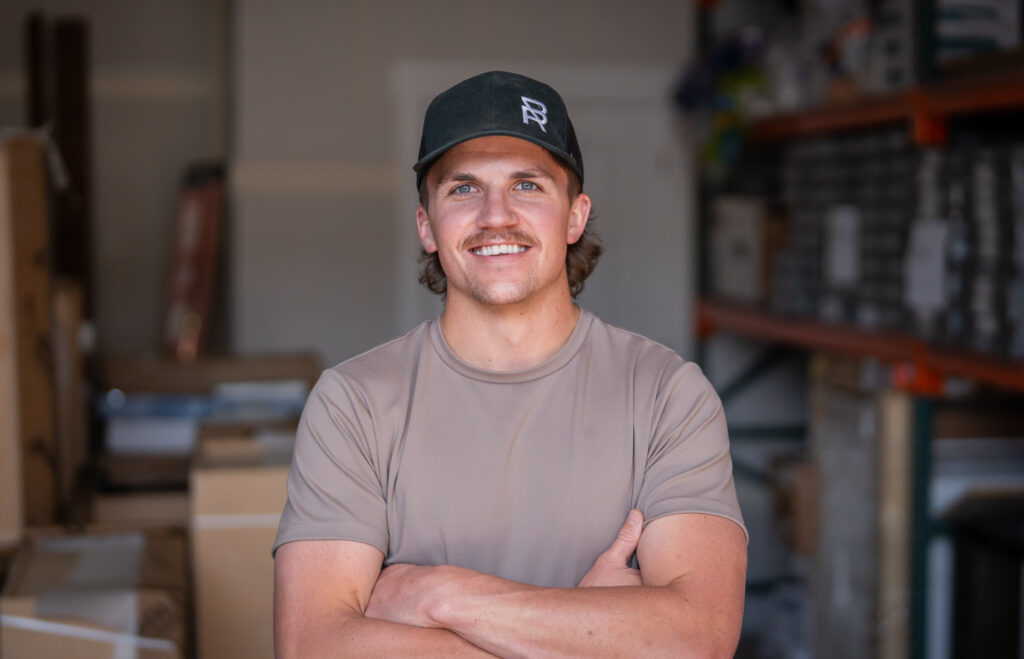 Because of his deep-rooted passion for the industry and diversity of construction experience, James brings a unique perspective and a personal enthusiasm to every project he oversees. He ensures daily that the quality of work is upheld, timelines are proceeding as planned, and clients are satisfied—keeping them up-to-date with regular progress reporting.
James' humble leadership and commitment of his time to each and every project makes for a truly client-centric experience that's nothing short of outstanding.
Specialties: Project Planning & Execution, Client Relations, Documentation & Reporting