Streamline the remodeling and new construction process for your clients.
Partner with a general contractor who can bring both your client's vision and your plans to life.
Use this guide to learn more about our business and see how we can help you support your clients. Whether you're designing for a residential remodeling project or a new build, we help you make it happen by integrating seamlessly as soon as possible in the design process.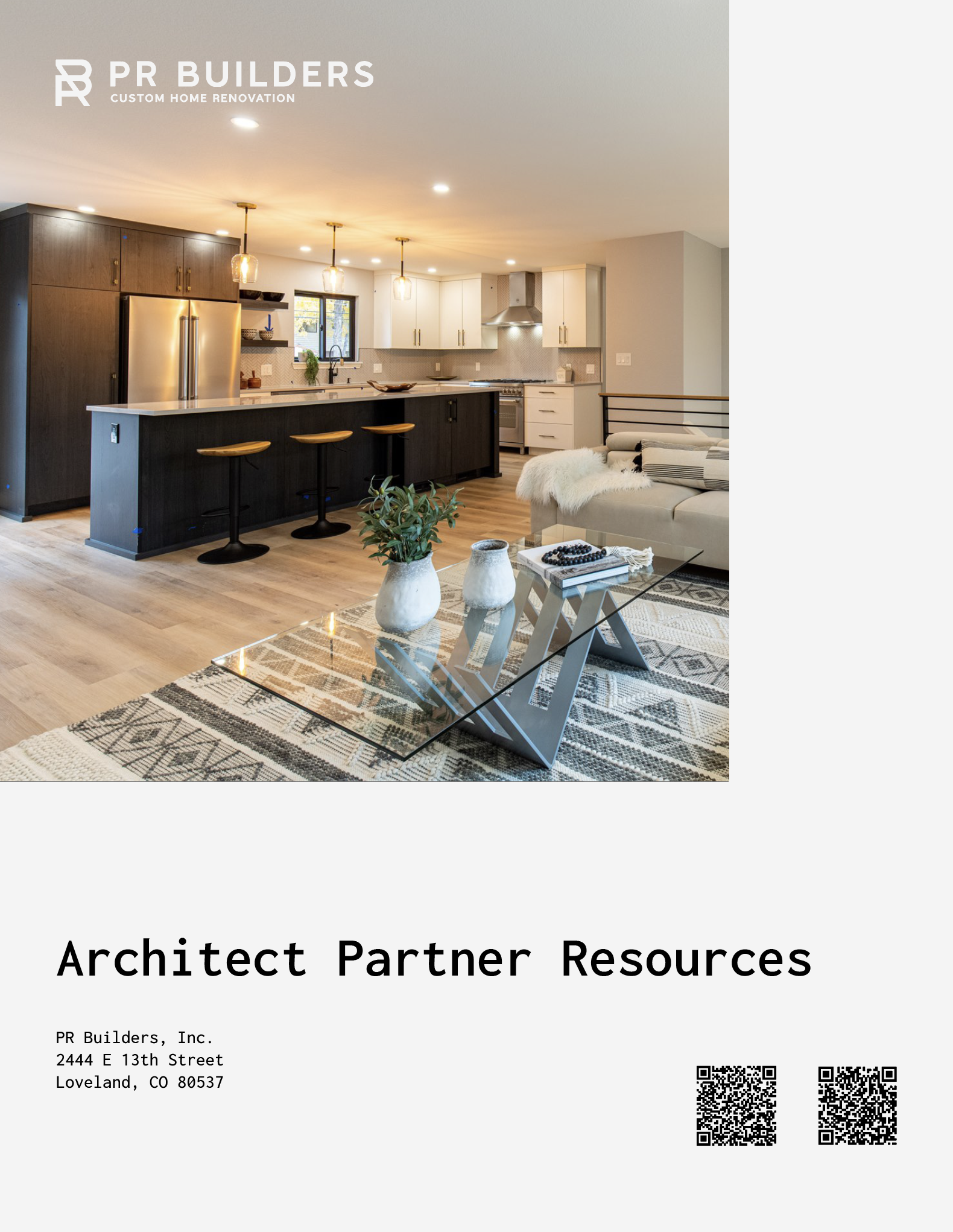 Download our guide to learn more about us and see how we can integrate with your firm to deliver the best client results.
We promise to only use your email address to send you your requested download. We will not sell or share your information and you will not receive spam emails.