Denver, Boulder, & Northern Colorado
Achieve home additions that seamlessly blend with your existing property.
Wanting a bigger home in your favorite neighborhood? You don't need to relocate to have the space you need. The PR Builders team are trusted, licensed, and insured home addition contractors serving Denver, Boulder, and Northern Colorado.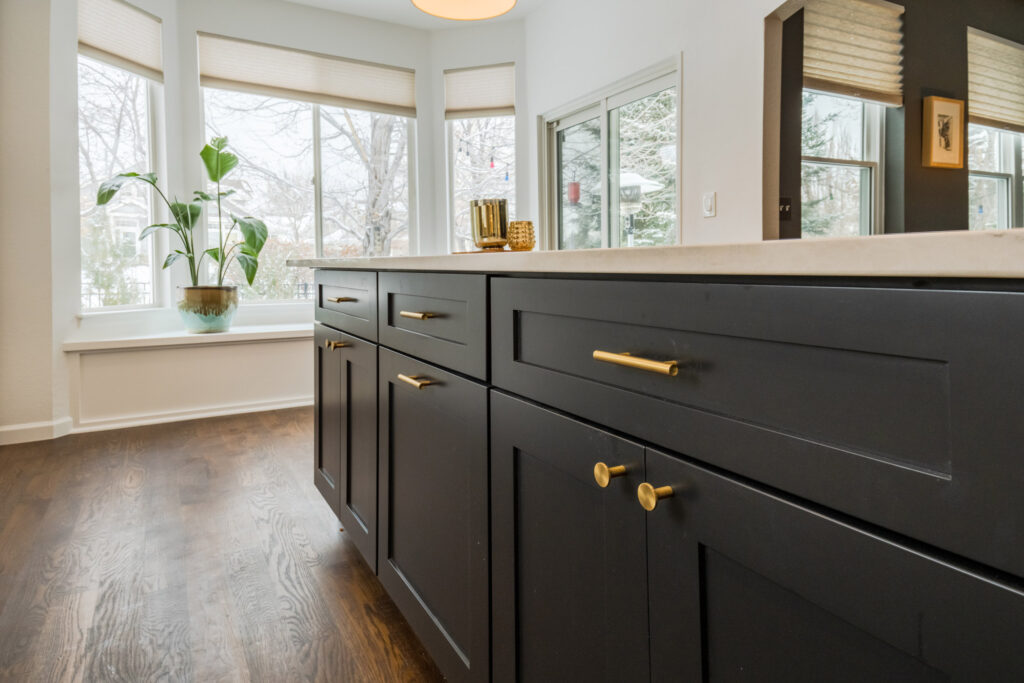 Get the space you need—without relocating.
With high new home costs and a rapidly changing real estate market, opting for home additions in Denver often proves to be one of the most practical and cost-effective solutions for getting the most usability out of your current home.
As home addition contractors, we'll help you achieve: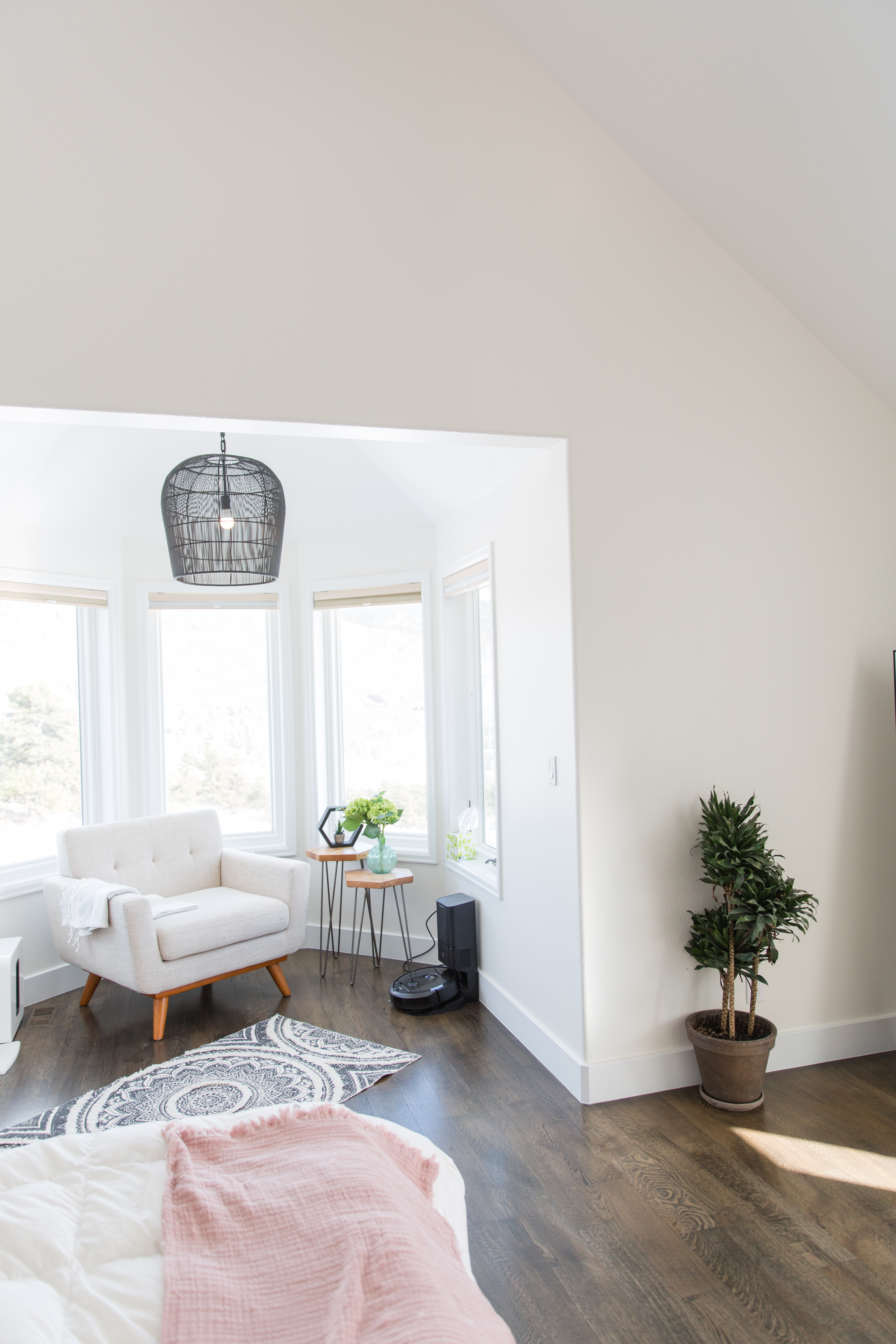 Outgrown your space? Adding a level can give you the extra room you need without expanding the home's footprint. Added benefit: you don't need to relocate from a neighborhood you love!
When we work with you as home addition builders, we ensure that your new addition blends seamlessly with your current home.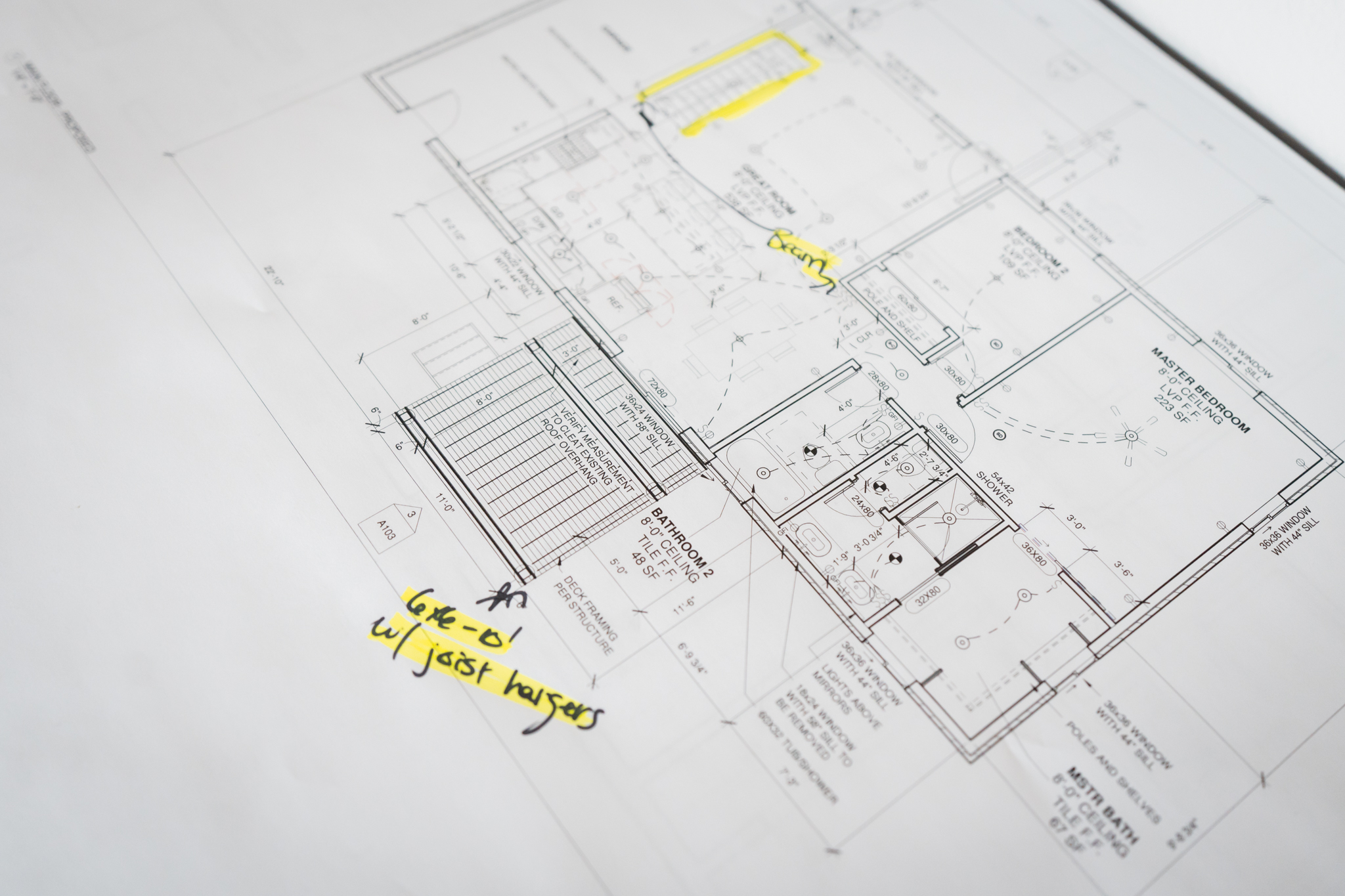 Add much-coveted comfort, privacy, and luxury with a master suite addition. Open up your bedroom space, create a spa-like bathroom, or add the walk-in closets you've always wanted!
Luxury home additions are easy with PR Builders. Knowing the value of your property, time, and investment, we treat every home addition project with respect.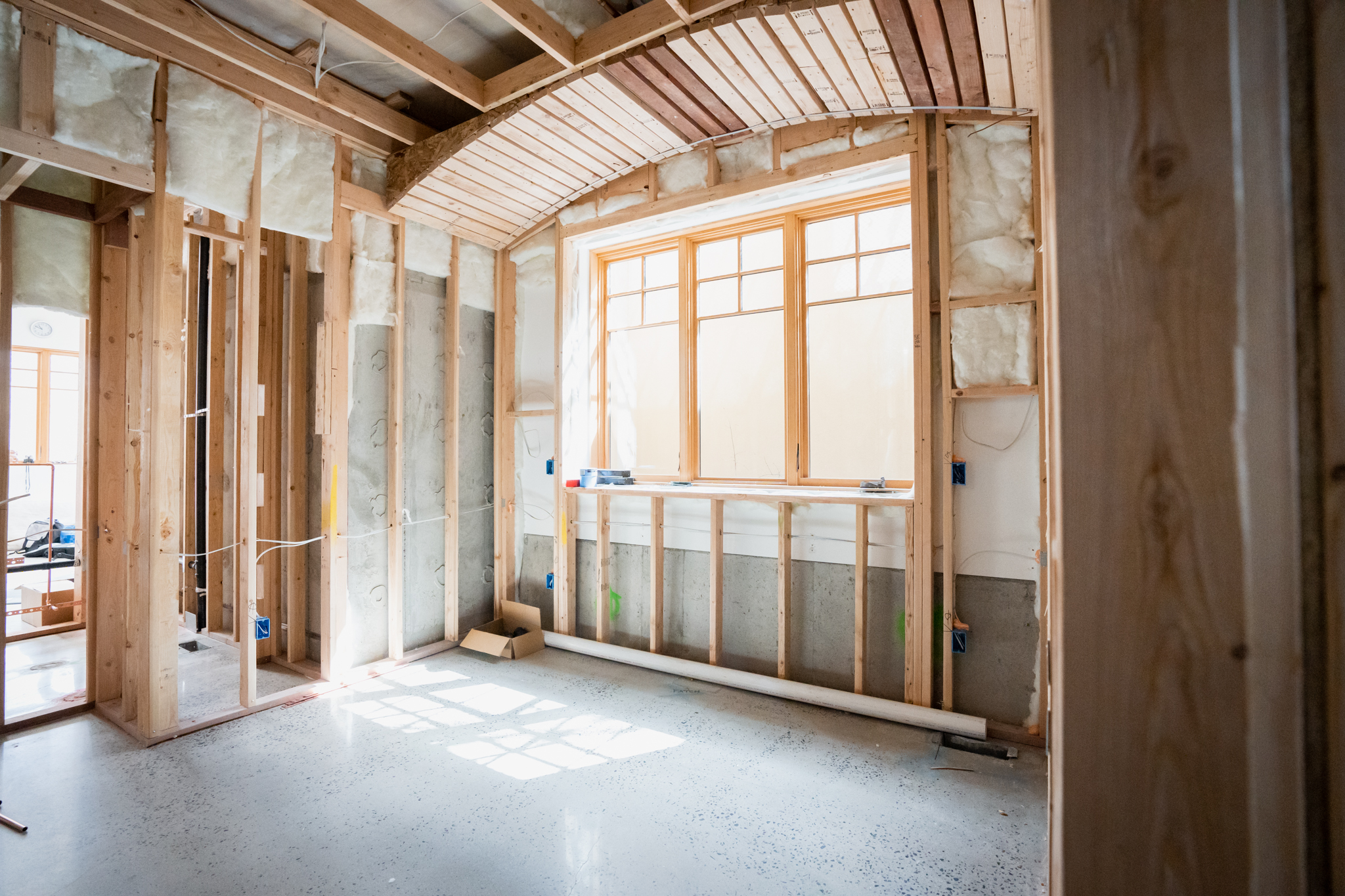 Bump-Outs
(Ground Level Additions)
Achieve the subtle space changes you need by bumping out your kitchen, garage, dormers, or  any room on the ground floor. A bump-out addition or micro addition allows you to manageably handle home addition projects.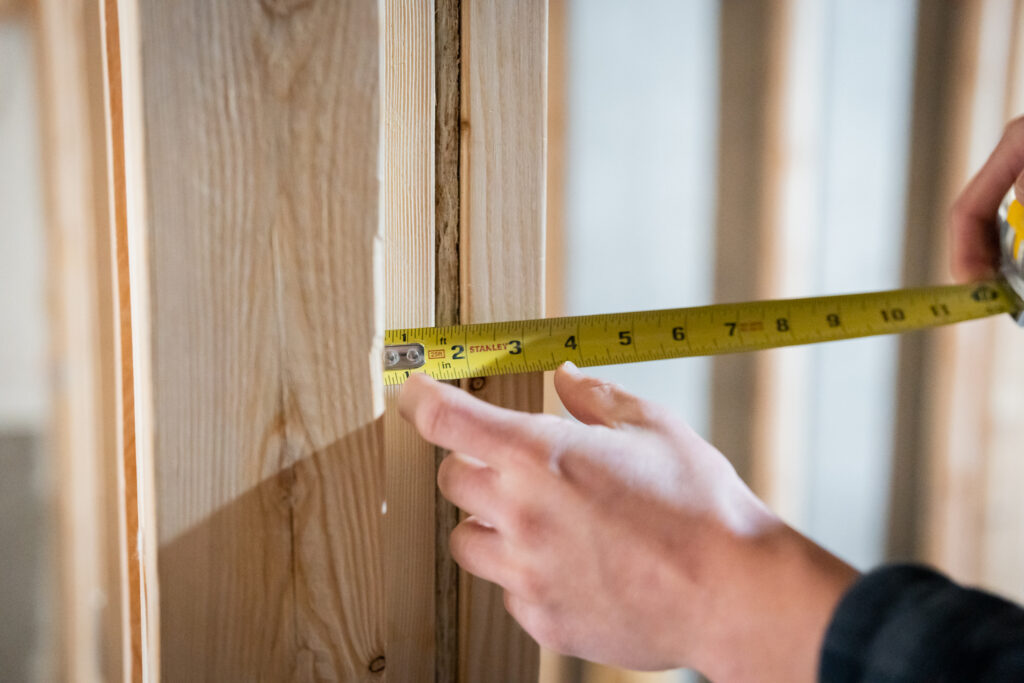 Pop Tops (Second-Story Additions)
Outgrown your space? Add a level to give yourself the extra room you need without expanding your home's footprint. Added benefit: you don't need to relocate from a neighborhood you love!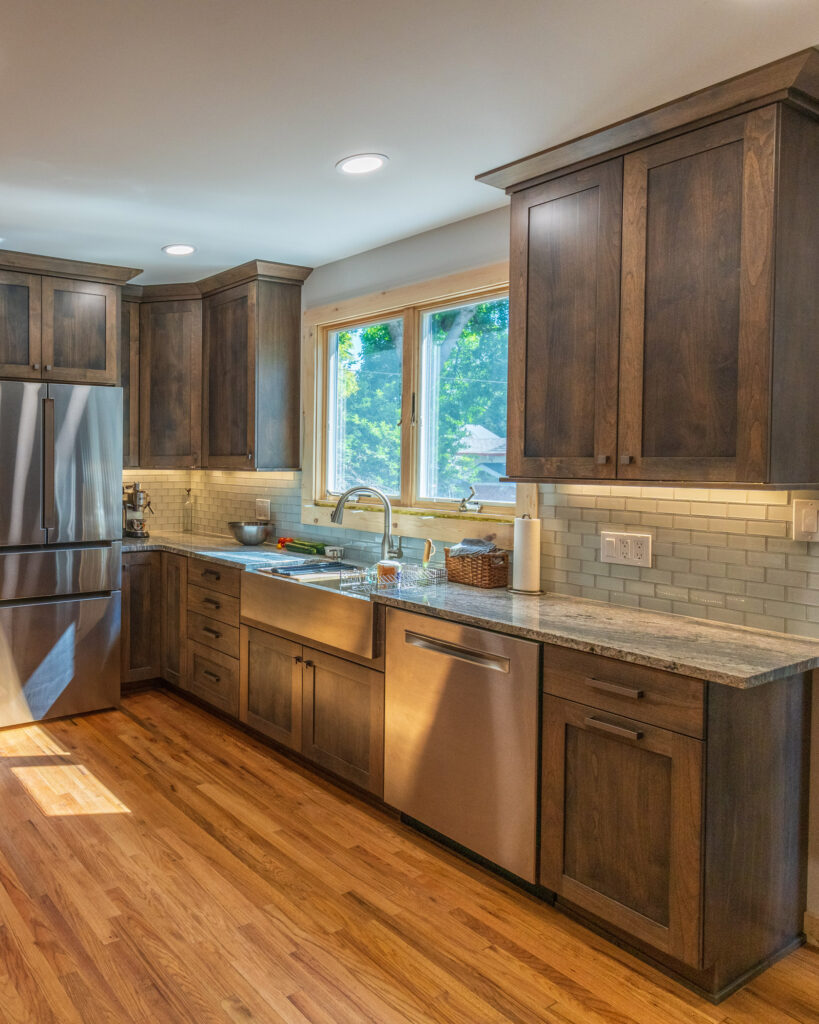 Accessory Dwelling Units (ADUs)
Additions don't need to be limited to your existing house—get whatever use you desire from the expanse of your property. We'll help you realize covered patios, outdoor kitchens, guest cottages, secondary suites, and accessory dwelling units (ADUs).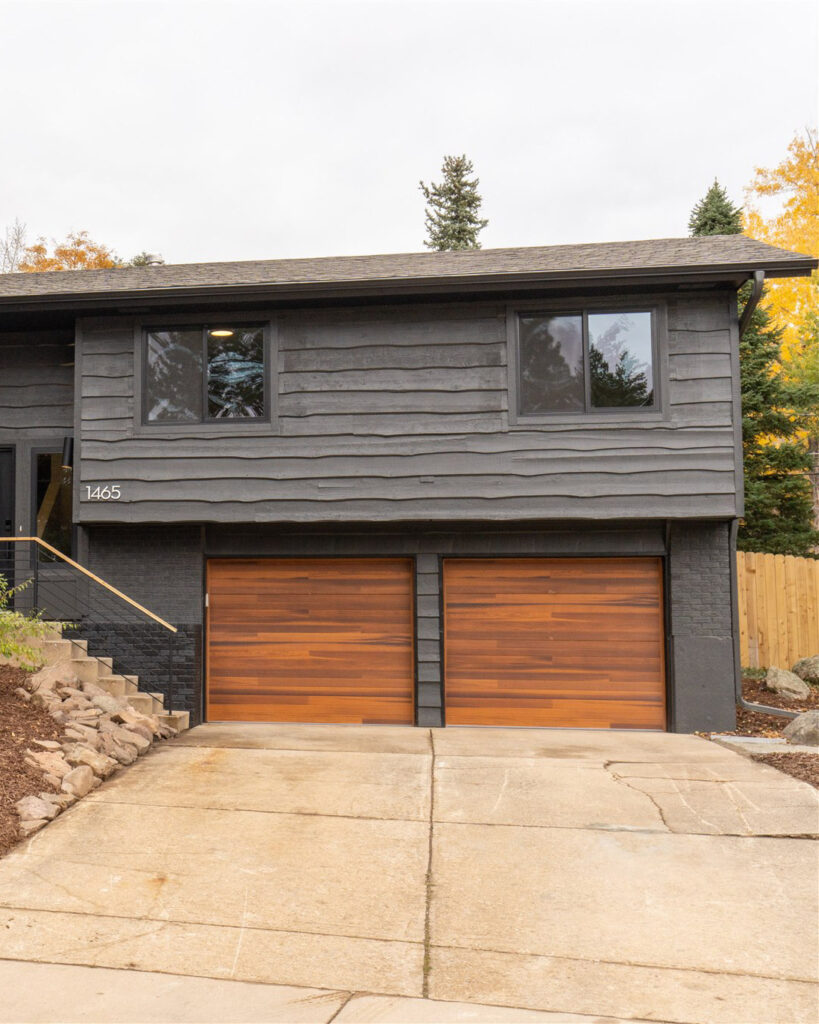 Whether you're creating more vehicle or storage space, converting your garage to an ADU, or using it for additional living space, get all the use that you can with a garage addition or garage bump out! 
We know that one of your hardest challenges is finding the right home addition contractors for the job.
PR Builders is a trusted, licensed and insured general contractor for discerning homeowners in Denver, Boulder, and Northern Colorado.
Over the time you work with us, we get to know you and how you live your lives—so that we can take it all into consideration to build a home that's truly made for you. All those fine details and must-haves? You'll only have to say it once, and we'll make it happen.
All that's left for you to do is enjoy the process.
We deliver a streamlined approach to home building that's respectful of you, your time, and your investment.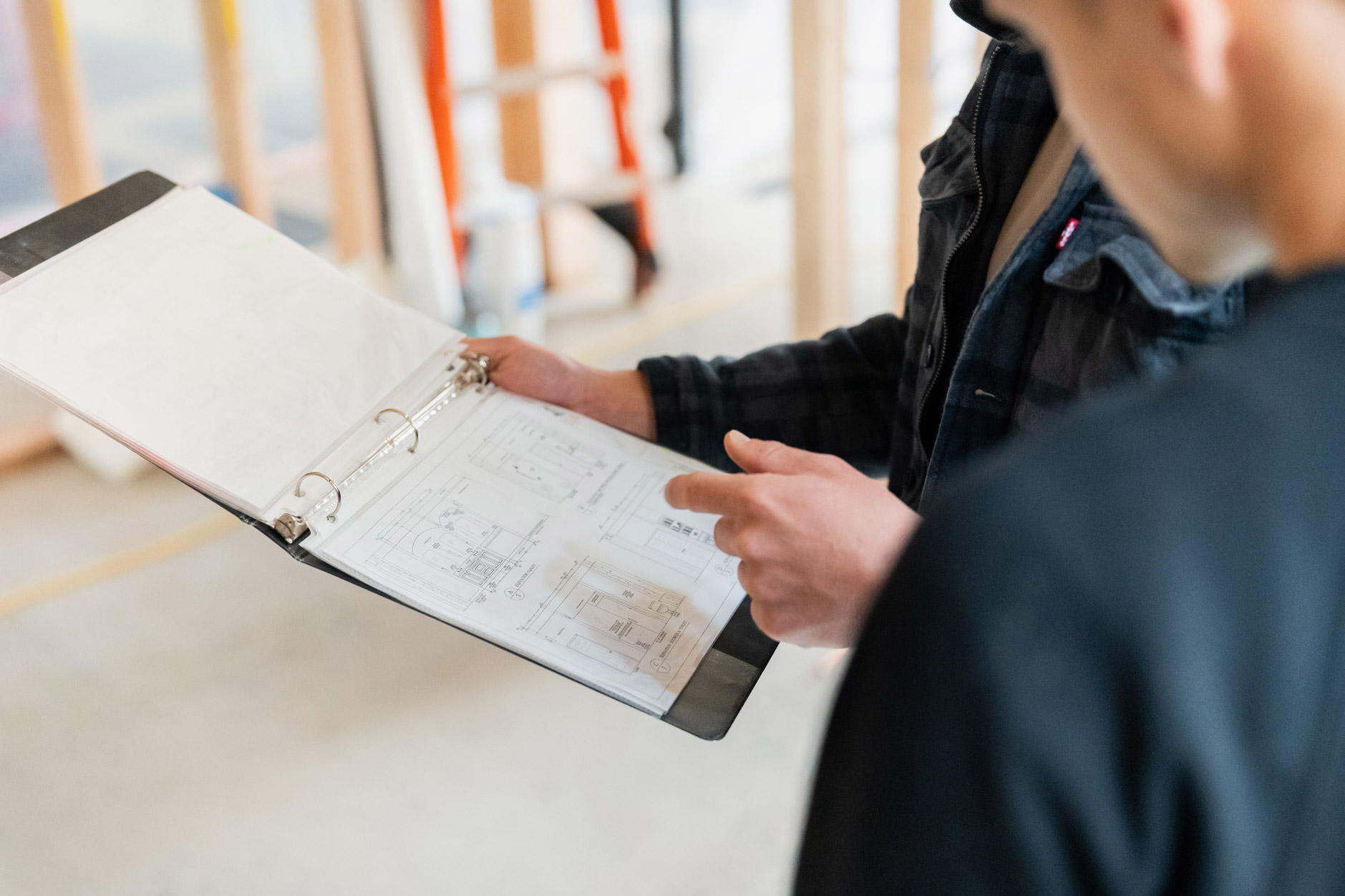 Project Execution: Working with PR Builders
Additions and home renovations are some of the largest but most rewarding projects you can undertake. We have a singular focus when it comes to home additions: getting things done, and getting them done right the first time. And with our 2-year, no-hassle warranty, you'll have peace of mind knowing that the work we complete for you is built to last. Now, start your home addition with confidence!
Start Remodeling and Additions with PR Builders
"Quality work done right with clear, upfront estimate. Very smooth process from initial consultation to completion."
Send us a message and see how we can give you the same results.
Free, No-Commitment Estimates
Licensed, Insured, & Trusted
Leave Permitting & Project Management to Us!
All Work is Warrantied
For more immediate inquiries, feel free to call our office at 970-692-3122.
Home Addition Contractors Near Me
As residential general contractors for home additions in Colorado, we're experienced in mountain and urban settings, particularly with large, extensive projects.
You can find our finished work in Boulder, Erie, Fort Collins, and these Denver neighborhoods near you:
Cherry Creek
Cherry Hills Village
Englewood
Greenwood Village
Hilltop
Lakewood
Littleton
Washington Park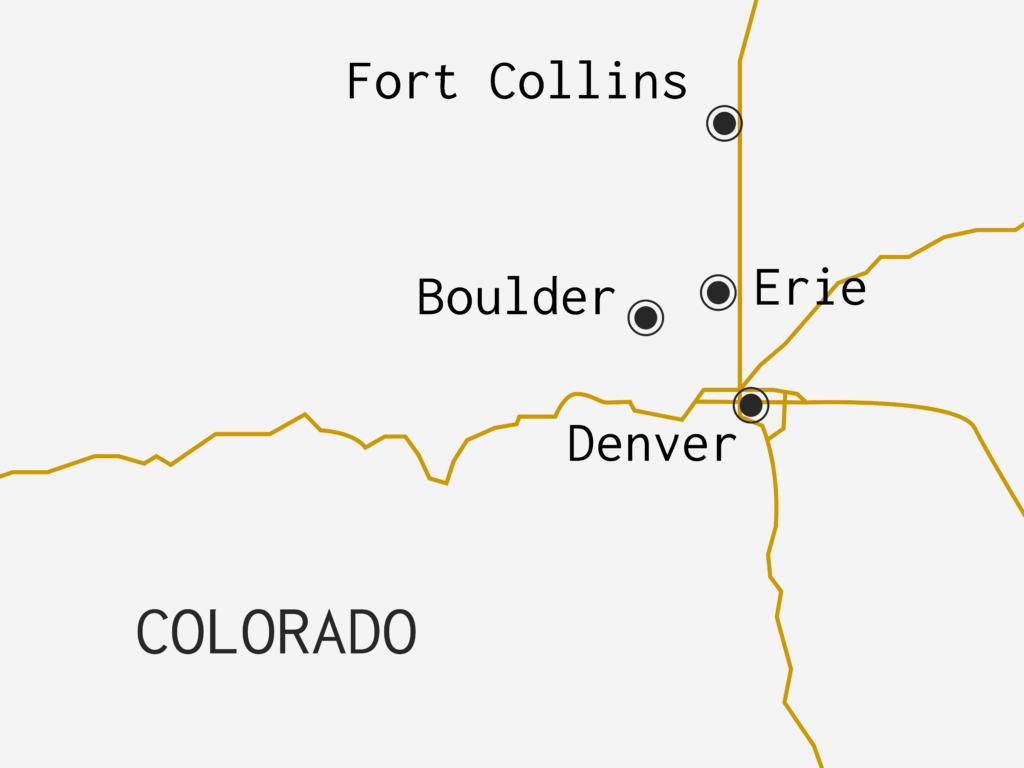 Get Answers to Your Home Addition & Remodeling Questions.
We're already neighbors, let's be friends.
We encourage you to get to know us! Walk through some of our most recent projects in the Denver and Boulder areas, see what our clients have to say, and get to know our team by following us: