PR Builders specializes in the construction of new homes from the ground up. We also provide demolition services, new custom rebuilds, and scrapes of existing homes in Denver, Fort Collins, and the surrounding areas. 
We know that building a new home is a daunting task, so we make the process simple and painless. PR Builders gets involved right away with quoting, planning, and transparent communication. From the time you reach out to us, we'll set up an appointment and get you a bid within just a few days.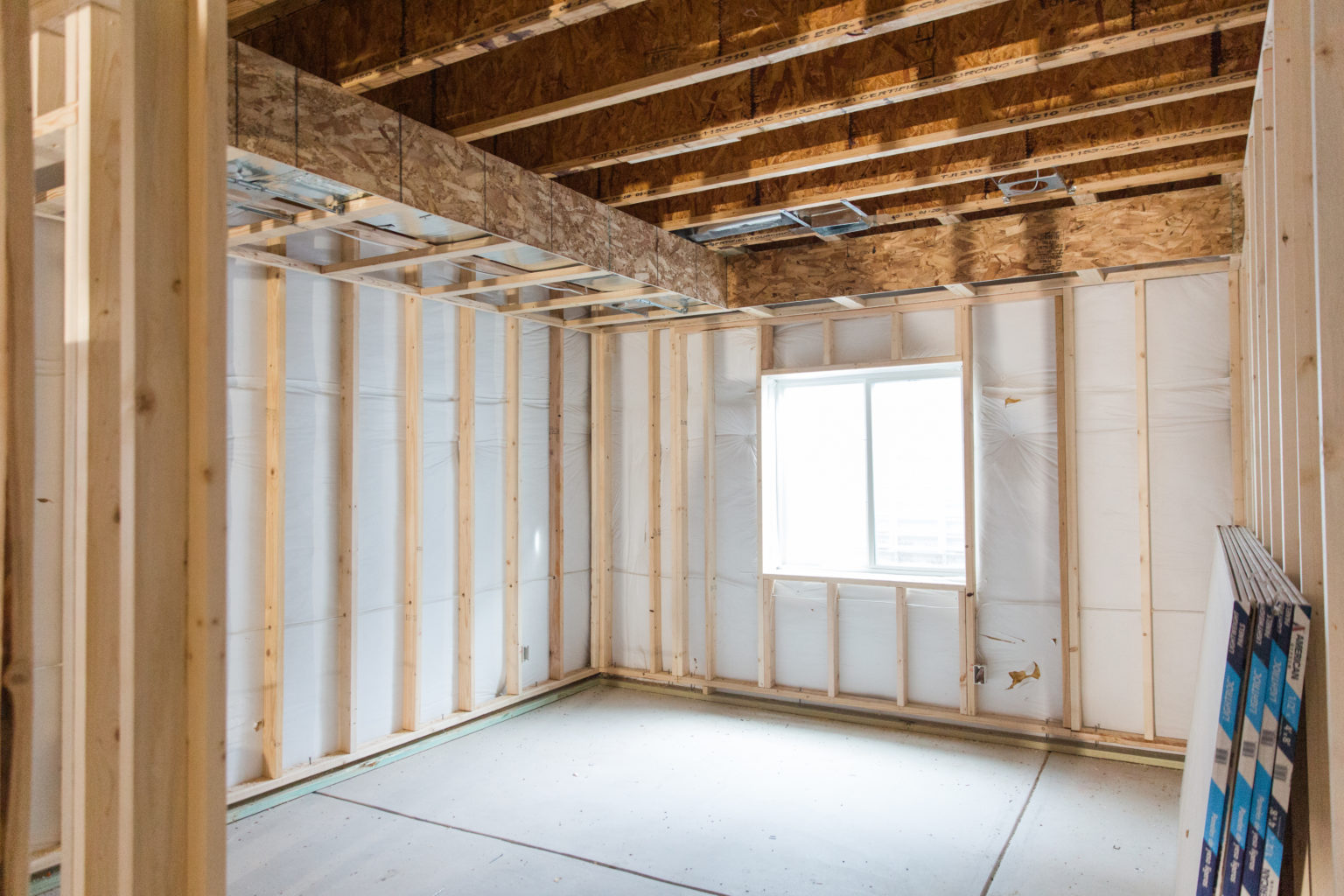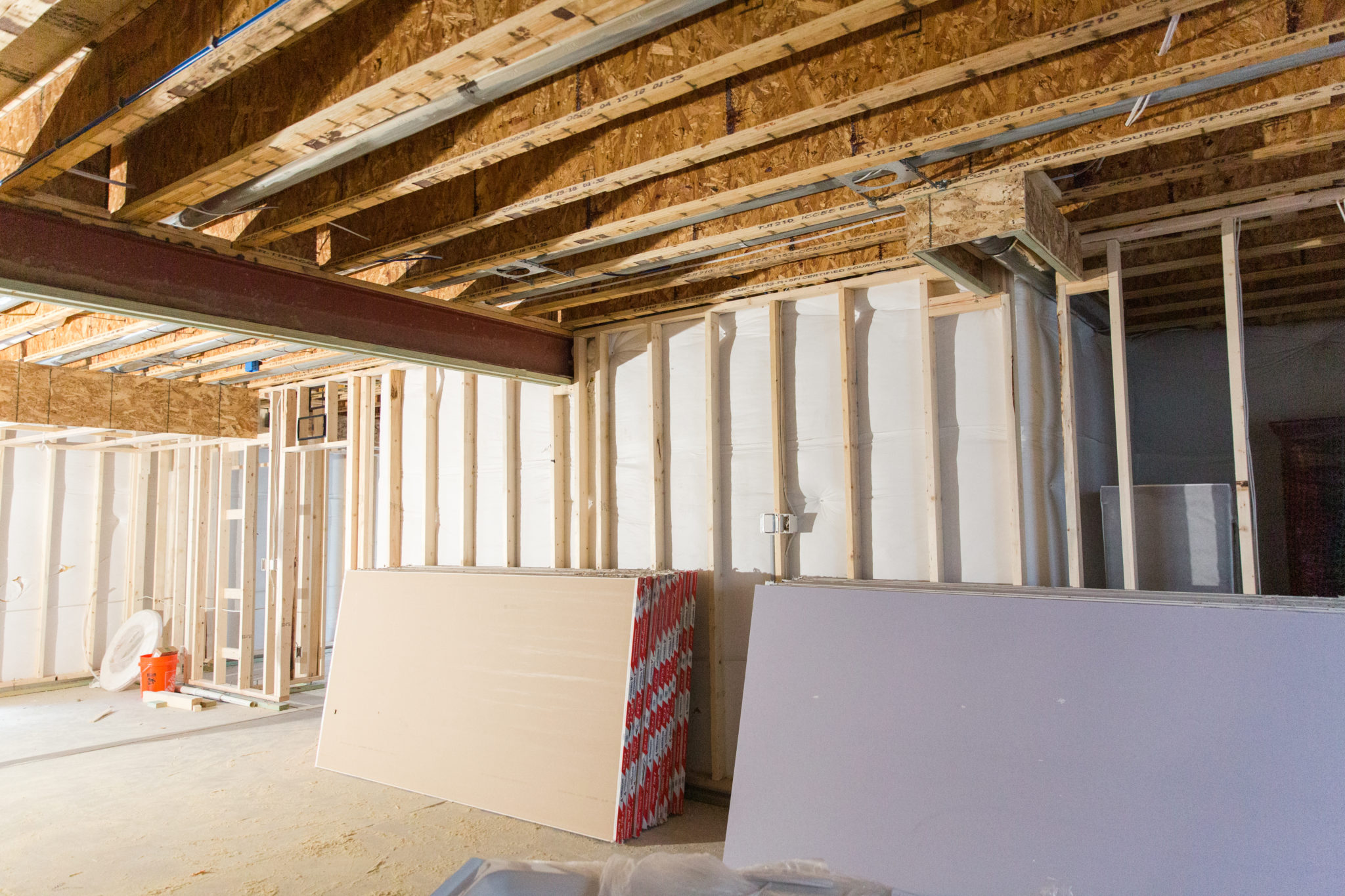 Once the process is underway, every step of your new construction project is handled by the best professionals in the area. We are partnered with local, professional subcontractors who work together to build your home the way you want it to be.
Hiring PR Builders for new construction or renovation gives you complete control of the design process. Our team of contractors works closely with you to provide timely results that fit your needs and your style and communicates with you from the very start.
Investing in new construction ensures that every aspect of your home is done well and to your tastes.
At PR Builders, we guarantee quality workmanship, transparency, and results that will impress you.
We are skilled and experienced with large, custom construction projects.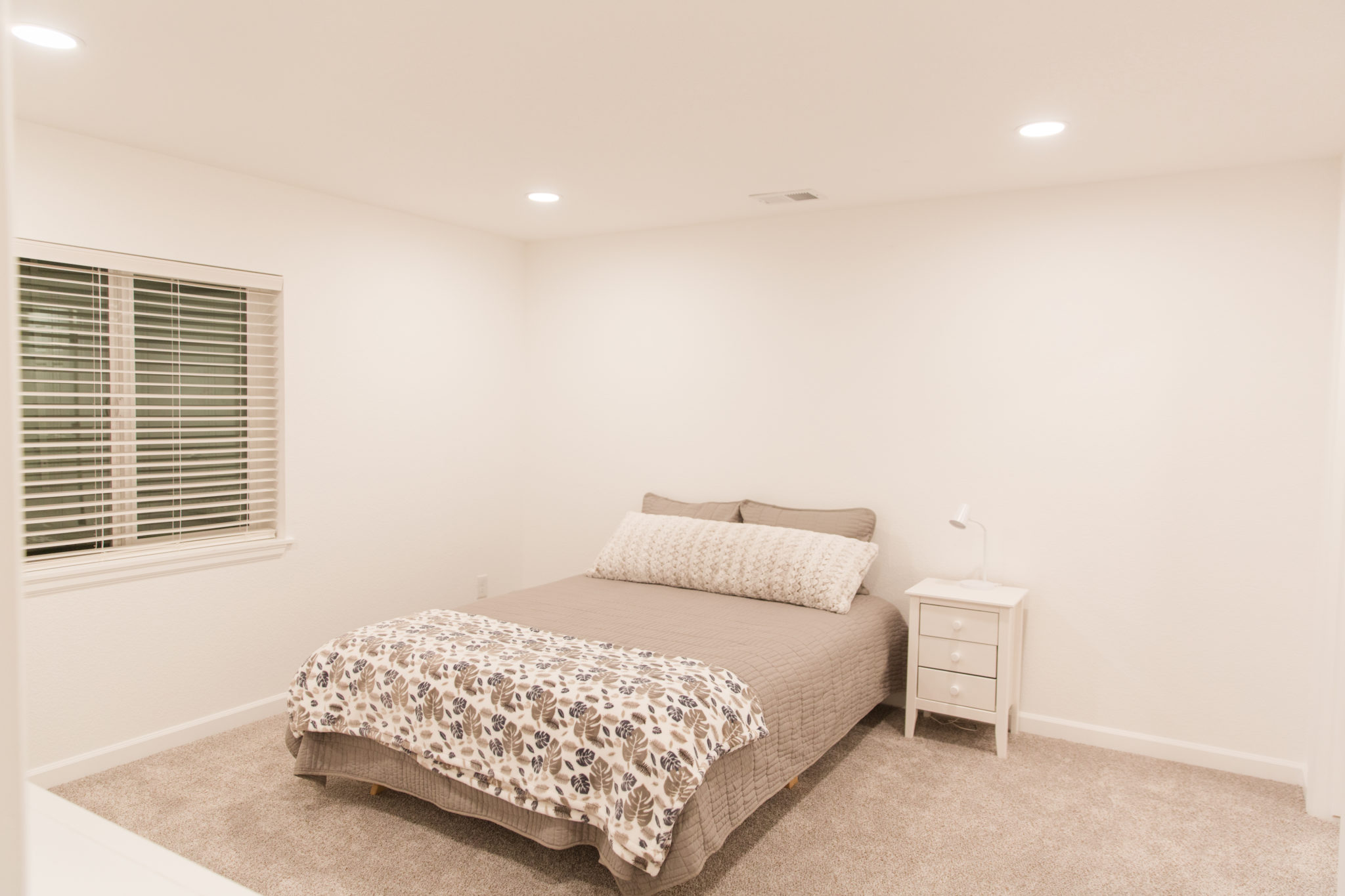 New Bedroom, Colorado Springs, CO
PR Builders Provides
New Construction Services In:
By completing this form, we will make sure to get back to you later in the day!
Schedule a same-day response
to your request.