Denver & Boulder, Colorado
Experience a streamlined approach to home building that's respectful of you, your property, your time, and your investment.
Whether you're building or adding on to your home, see how we work seamlessly with you and your design team to make your plans a reality.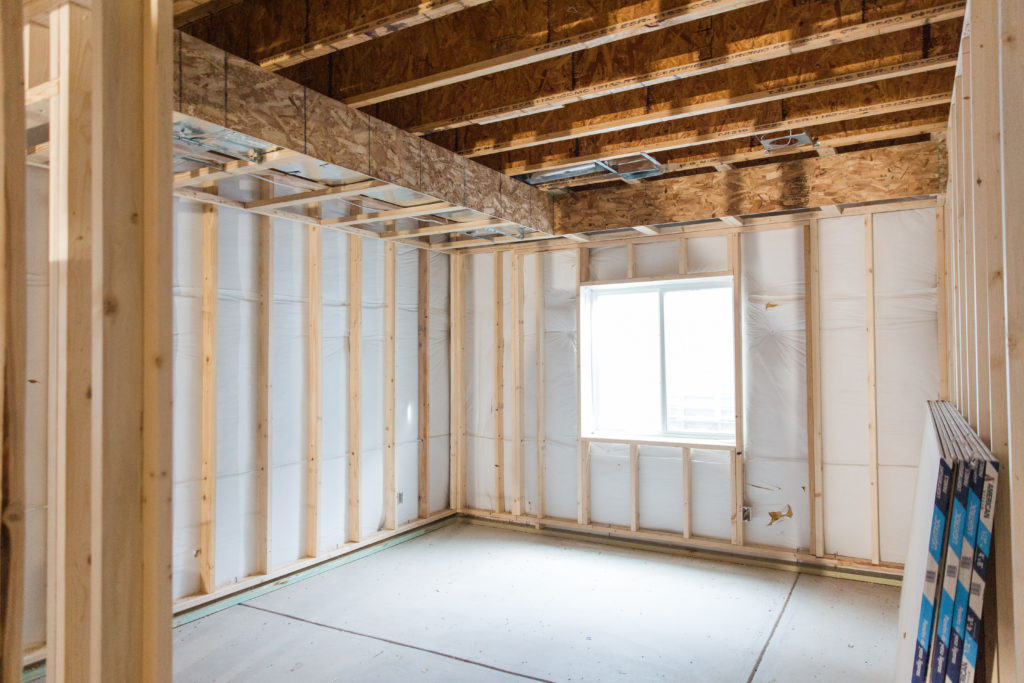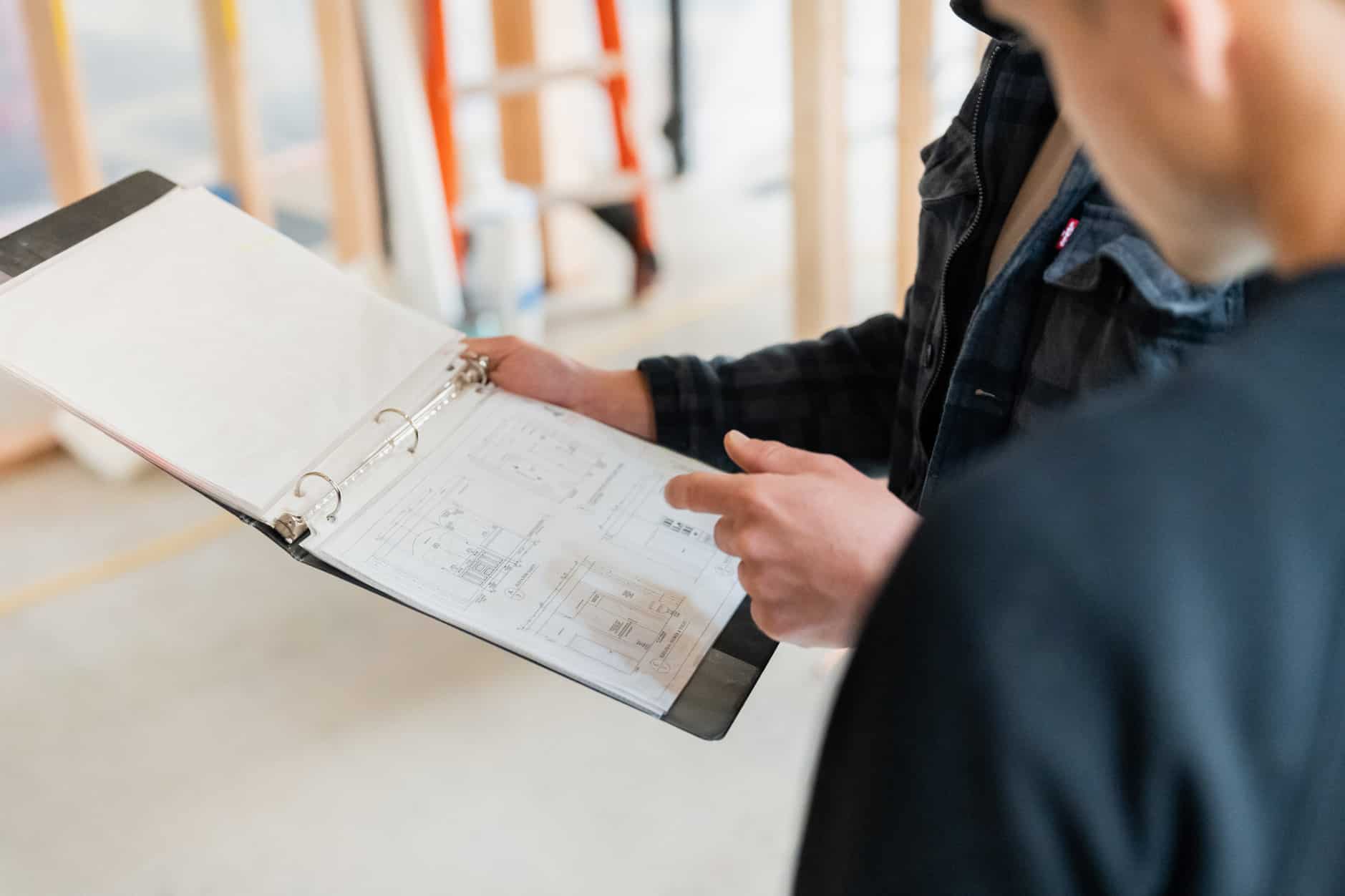 Uniquely modern homes with excellent craftsmanship in common.
PR Builders brings to tangible reality the design preferences of highly discerning clients in Denver and Boulder's most prestigious neighborhoods.
Our network of partners and our deliberately assembled team allow us to offer a client-first building experience that's truly streamlined—every single time. Because you can trust us with your time and investment, all that's left for you to do is enjoy the process.
Over the time you work with us, we get to know you and how you live your lives—so that we can take it all into consideration to build a home that's truly made for you. All those fine details and must-haves? You'll only have to say it once, and we'll make it happen.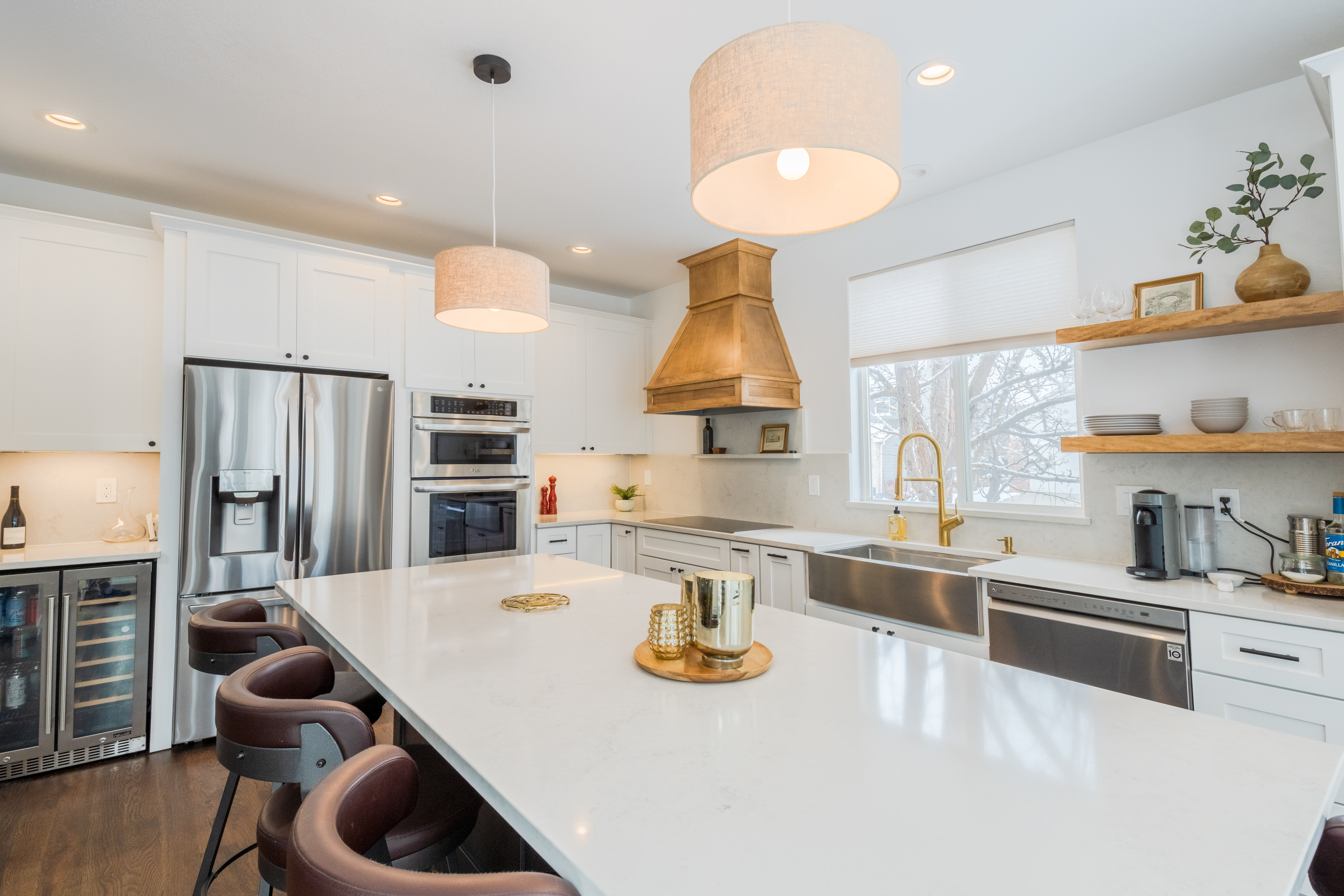 Build a new custom home on your land that's unique to you, with no compromises. 
We are local modern home builders specializing in luxury custom homes. We've been trusted with many unique residences, each build as unique as those who call it home.
Building on Your Empty Lot
Accessory Dwelling Units (ADUs)
Residential Property Development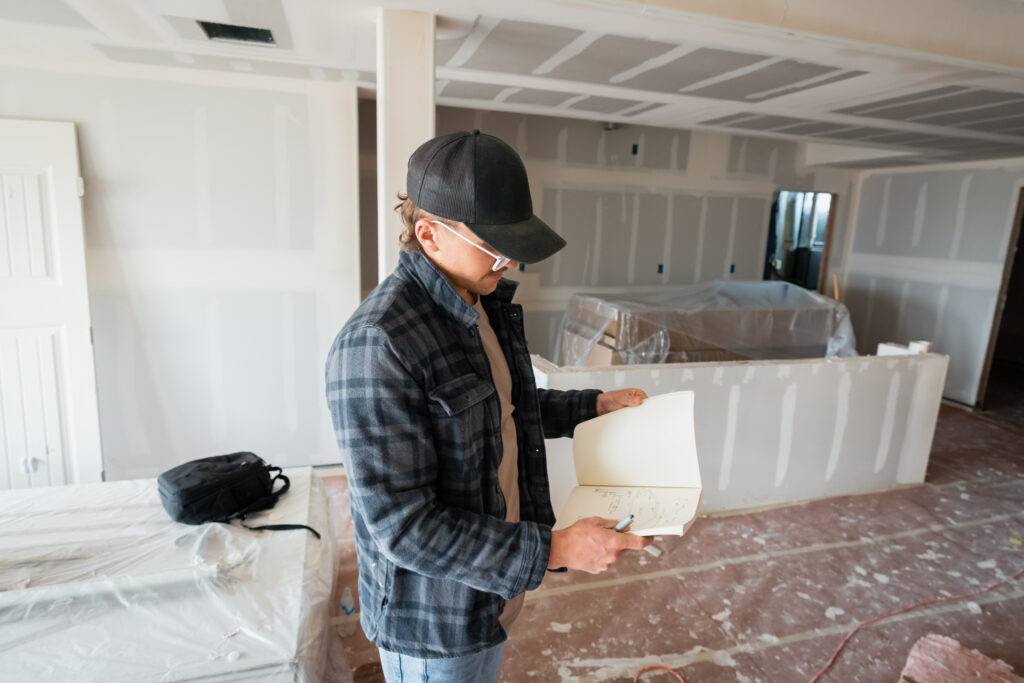 Demolition & Rebuild (Scrapes)
Tear down the old and create a new home exactly how you envision it. 
We work with developers to rebuild homes and provide more square footage for the growing needs of Denver, Boulder, and Fort Collins residents.
Property Development

Foundational & Structural Rebuilding

Redevelopment or Expansion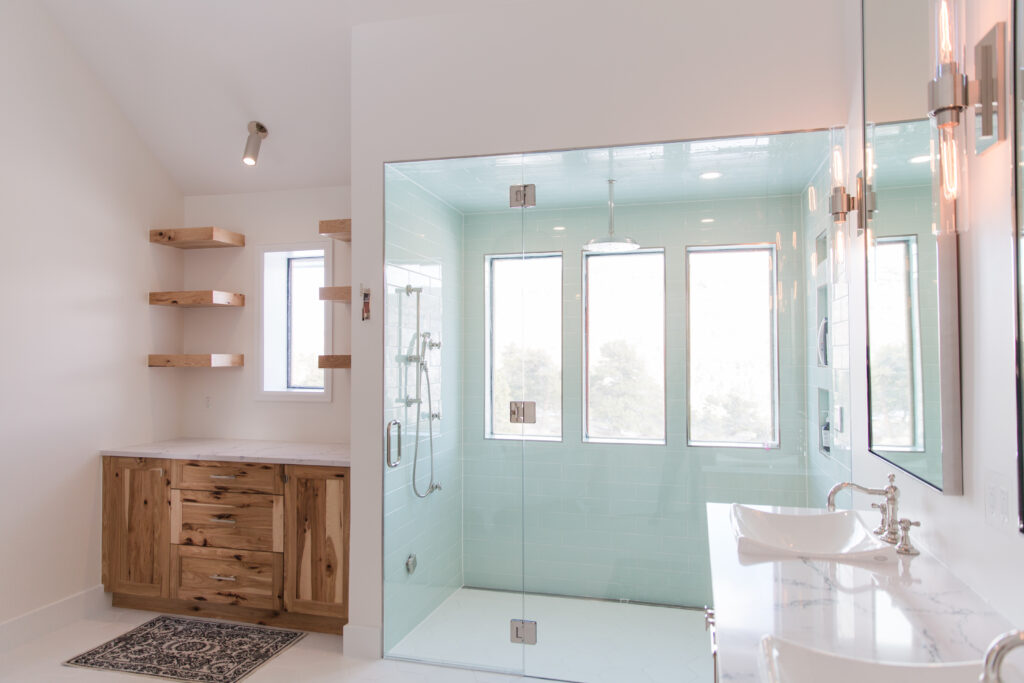 Pop Tops & Home Additions
Expand your living space and get more use out of your current home.
Do you love your home and your neighborhood? You don't need to relocate to have the space you need.
Add A Level 

Ground Level Additions

Master Suite Additions
Get to Know Who's Working on Your Home
Since your project is not only a large investment but a personal one, a skilled team who understands your vision is key to your project's success.
As a licensed and insured general contractor, we assemble a team of professionals to ensure each job is done smoothly and skillfully no matter the size or complexity.

At PR Builders, we have a singular focus: getting things done, and getting them done right the first time—respecting you, your time, and your investment. You can trust that your property is in capable hands and set up for success from the outset.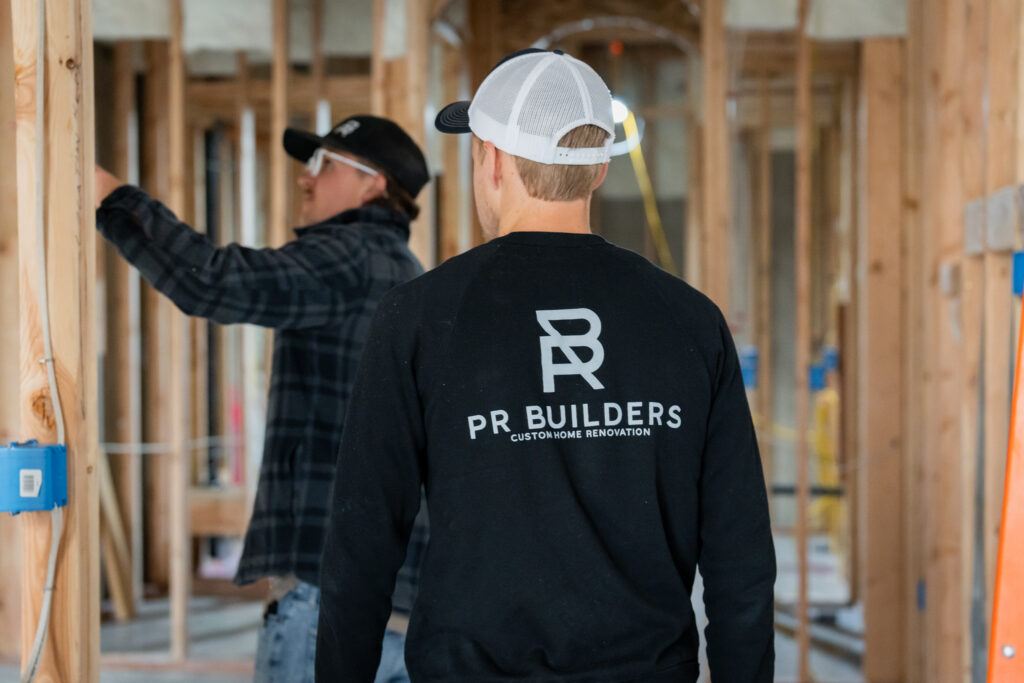 Recognizing your projects' immense value, we tackle them deftly and deliver outcomes that go far beyond your average home builder. It's this outstanding experience that keeps our clients coming back to work with us again and again.
Get A Quote on Your Build Project
"Quality work done right with clear, upfront estimate. Very smooth process from initial consultation to completion."
See how we can give you the same results.
Free, No-Commitment Estimates

Licensed, Insured, & Trusted 

Leave Permitting & Project Management to Us!

All Work is Warrantied
How Can We Help You Get Started on Your New Build?
Denver, Boulder, & Fort Collins Home Builders
As luxury custom home builders in Colorado, we're experienced in mountain and urban settings, particularly with complex custom projects.
You can find our finished work in Boulder, Erie, Fort Collins, and these Denver neighborhoods near you:
Cherry Creek

Cherry Hills Village

Englewood

Greenwood Village

Hilltop

Lakewood

Littleton

Washington Park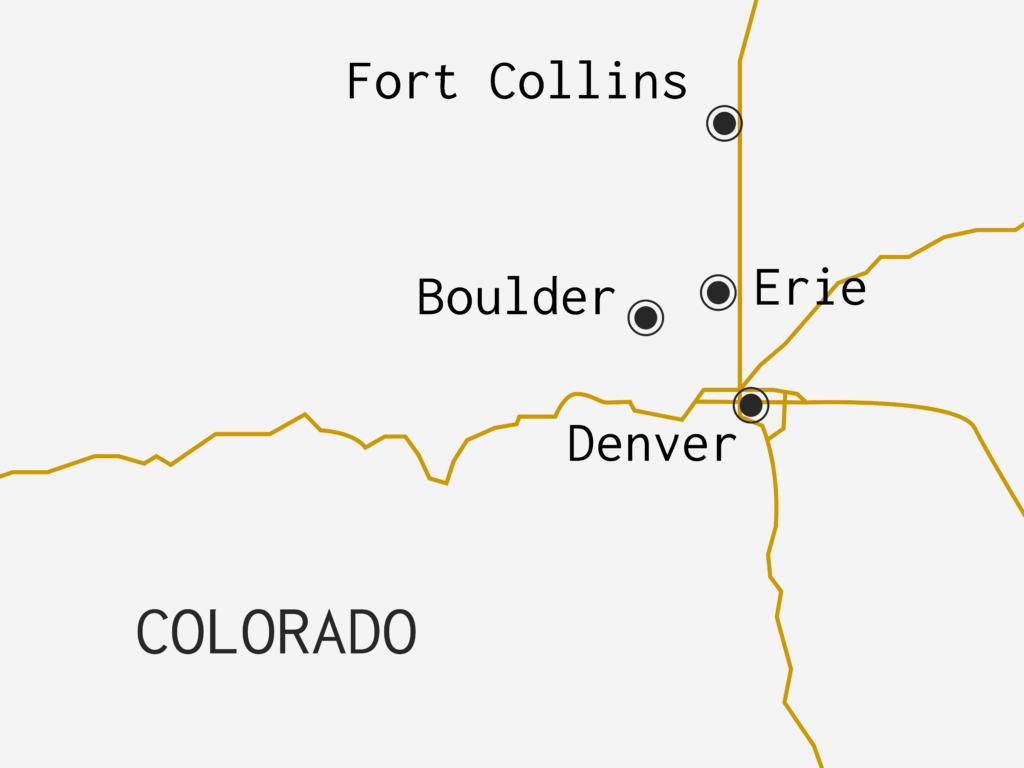 Tackle New Home Building with No Surprises.