Home Remodeling & New Custom Homes in Fort Collins, CO
Nestled at the base of the Rocky Mountains, Fort Collins isn't just a great place to visit, but a wonderful place to call home. From restoring old homes in historic neighborhoods to building energy-efficient modern homes, we make it our mission to help you love where you live.
As general contractors located in Fort Collins, Colorado, we craft custom homes for those seeking a modern, high-quality experience. Our team of custom home builders specializes in whole home remodeling, home additions, new custom homes, and residential property development. We build homes that withstand the test of time, building transparent relationships with you in the meantime.
Home Remodeling & Renovation in Fort Collins
Give your old house that new home feeling. As Fort Collins general contractors, we have the experience necessary to navigate the city's requirements for remodeling and renovating in Fort Collins. From basement finishing to full home renovation, we give you custom remodeling solutions that make your home brand new to you.
Whole Home Remodeling

Historic Home Renovation

Kitchen, Bedroom, & Bathroom Remodeling

Basement Finishing
New Custom Home Construction in Fort Collins
We build luxury homes in Fort Collins, aligning your unique needs with the city's building and energy efficiency requirements. Our team of new home builders collaborates with expert architects and interior designers to ensure that every detail of your custom home in Fort Collins is designed to your taste and masterfully built to code.
As trusted Fort Collins home builders, our vision extends beyond the present, and we craft custom homes that are built to last for generations to come.
Energy Efficient Homes
Build on Your Lot
Demolition & Rebuild
Residential Property Development
Home Additions in Fort Collins
Get the space you need out of the property you own. Running out of room, but don't want to relocate? You're not alone! Home additions and pop tops (second-story additions) in Fort Collins are highly sought after for this reason. 
Get significantly more living space and more value out of your property with an addition!
Pop Tops (Add a Level)
Add Rooms to Your Home
Home Offices/Studios
Accessory Dwelling Units (ADUs)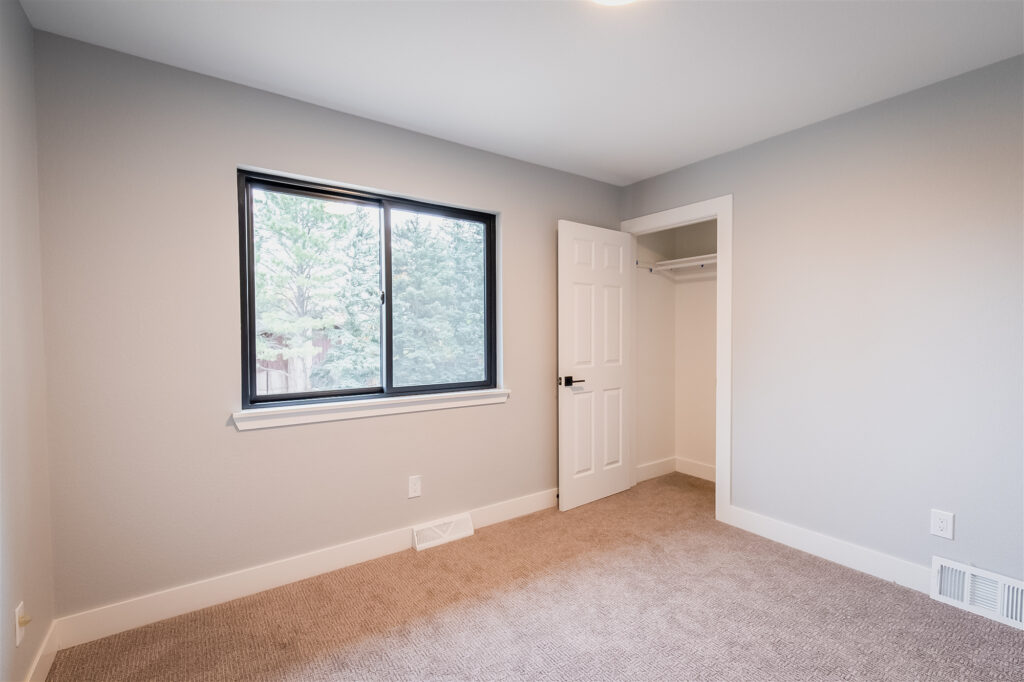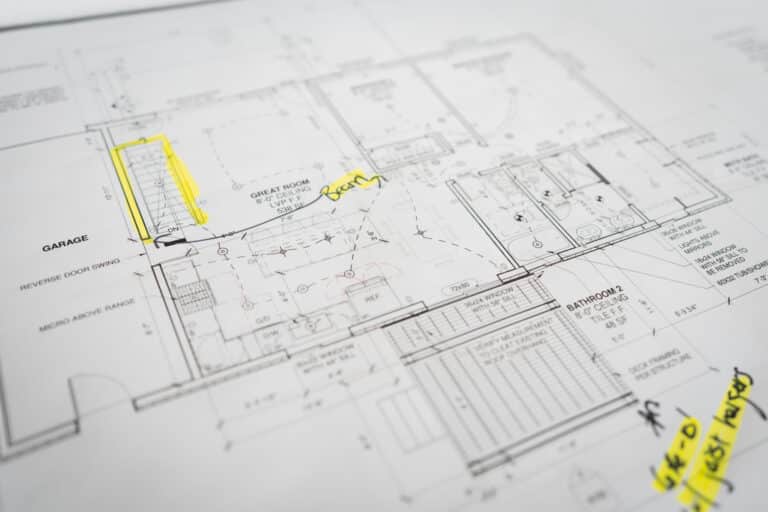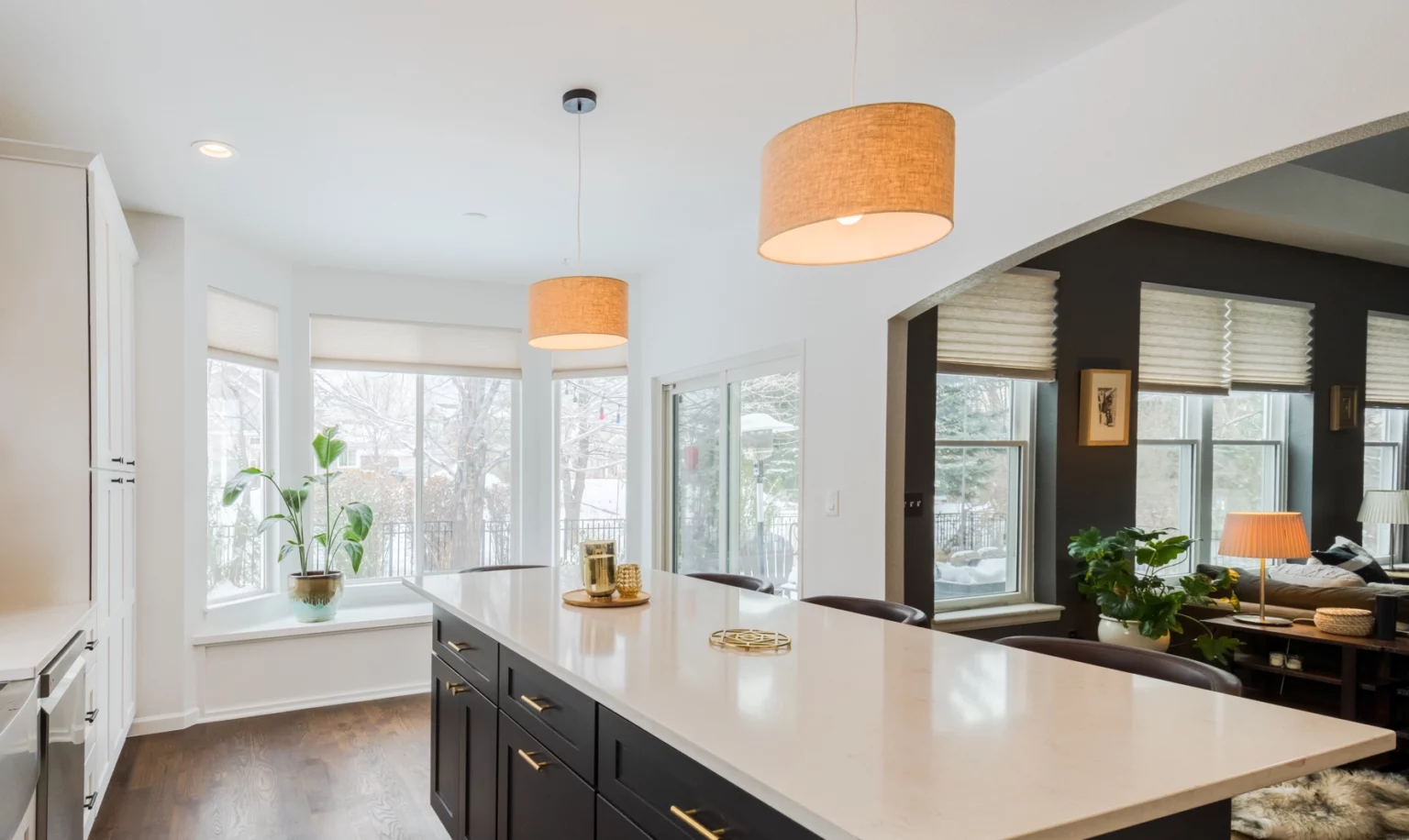 Renovating Historic Homes in Fort Collins, CO
Where historic charm meets modern sophistication.
Whether you need expert whole-home renovation ideas to breathe life into your home or you need a complete knock-down and rebuild, we'll get you one step closer to a home that feels like new again.
We have the passion for good craftsmanship, the expertise with local municipalities, and the personalized attention to detail necessary to transform your historic Fort Collins property in the ways you envision.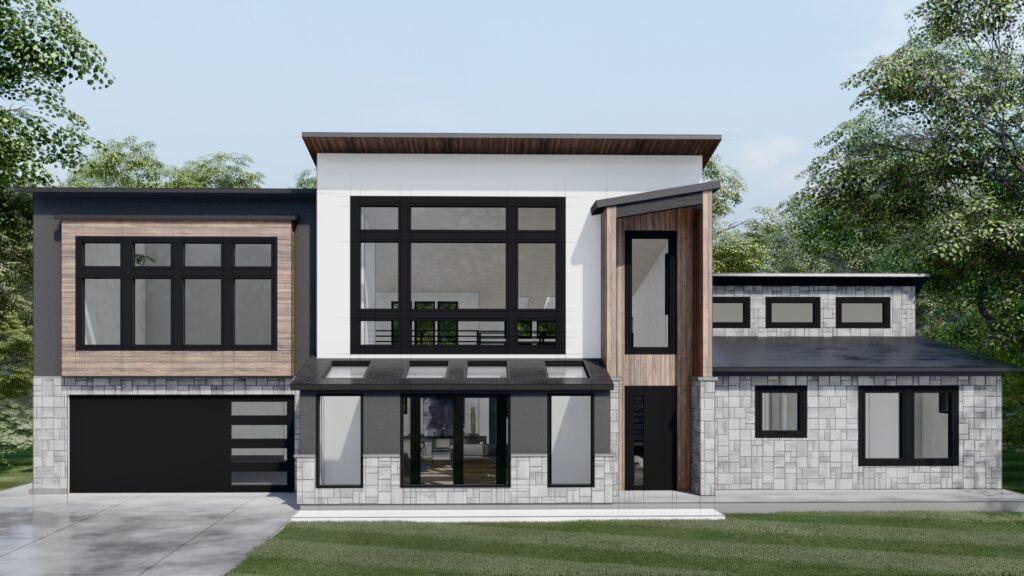 A Case Study: Writing the Next Chapter for a Historic Home
With an extensive addition and a full remodel of a 1960s ranch house comes a complete reimagining of the home's footprint and design, to be a contemporary estate that meets Fort Collins' latest energy codes.
Recognizing the immense value you entrust us with, PR Builders tackles projects deftly and delivers outcomes that go far beyond your average general contractor.
Whether you've just relocated to Fort Collins or you've been here for decades and need that "new home" feel again, we'll help you make the best home remodeling or home addition decisions for your situation. As custom home builders, we offer these services in Fort Collins, CO: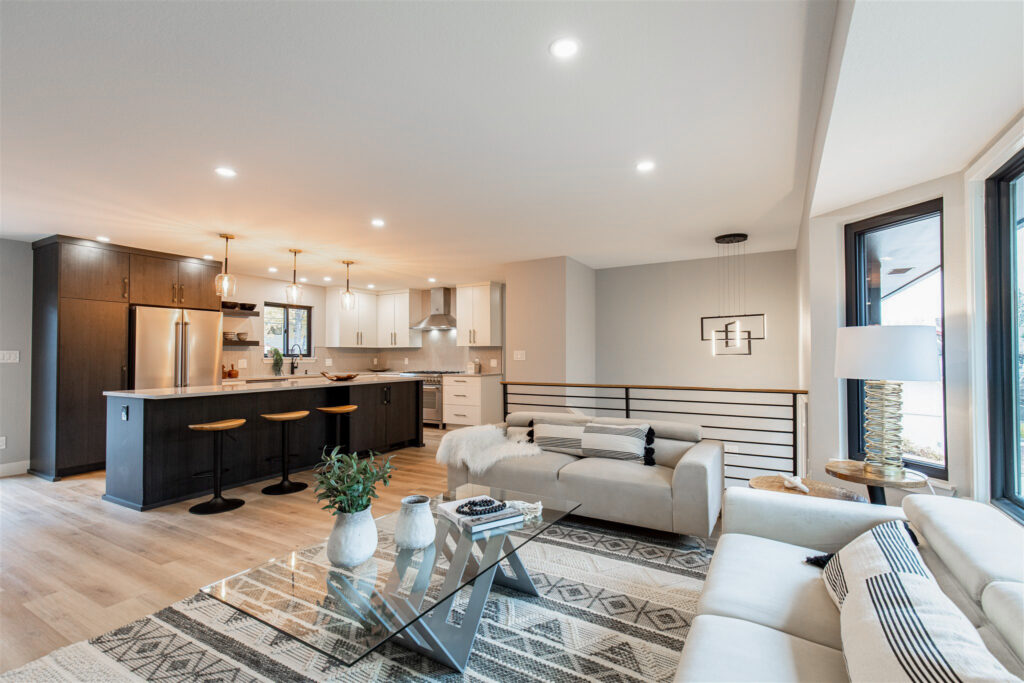 Our home remodeling services in Fort Collins are great for renovating a new home that you don't really love or a home you've lived in for decades—and everything in between.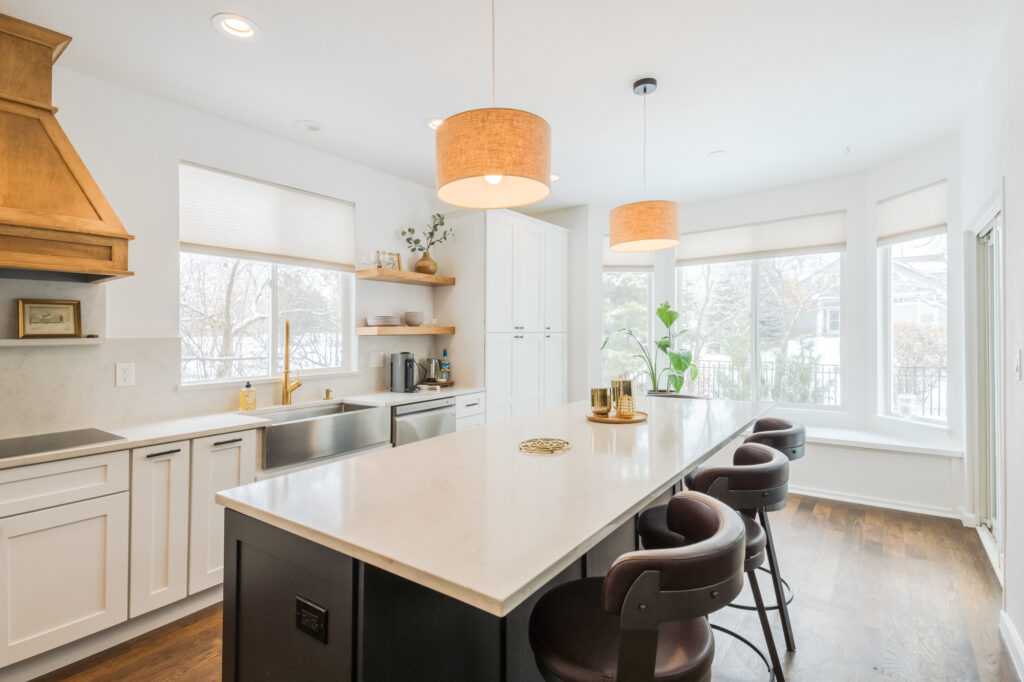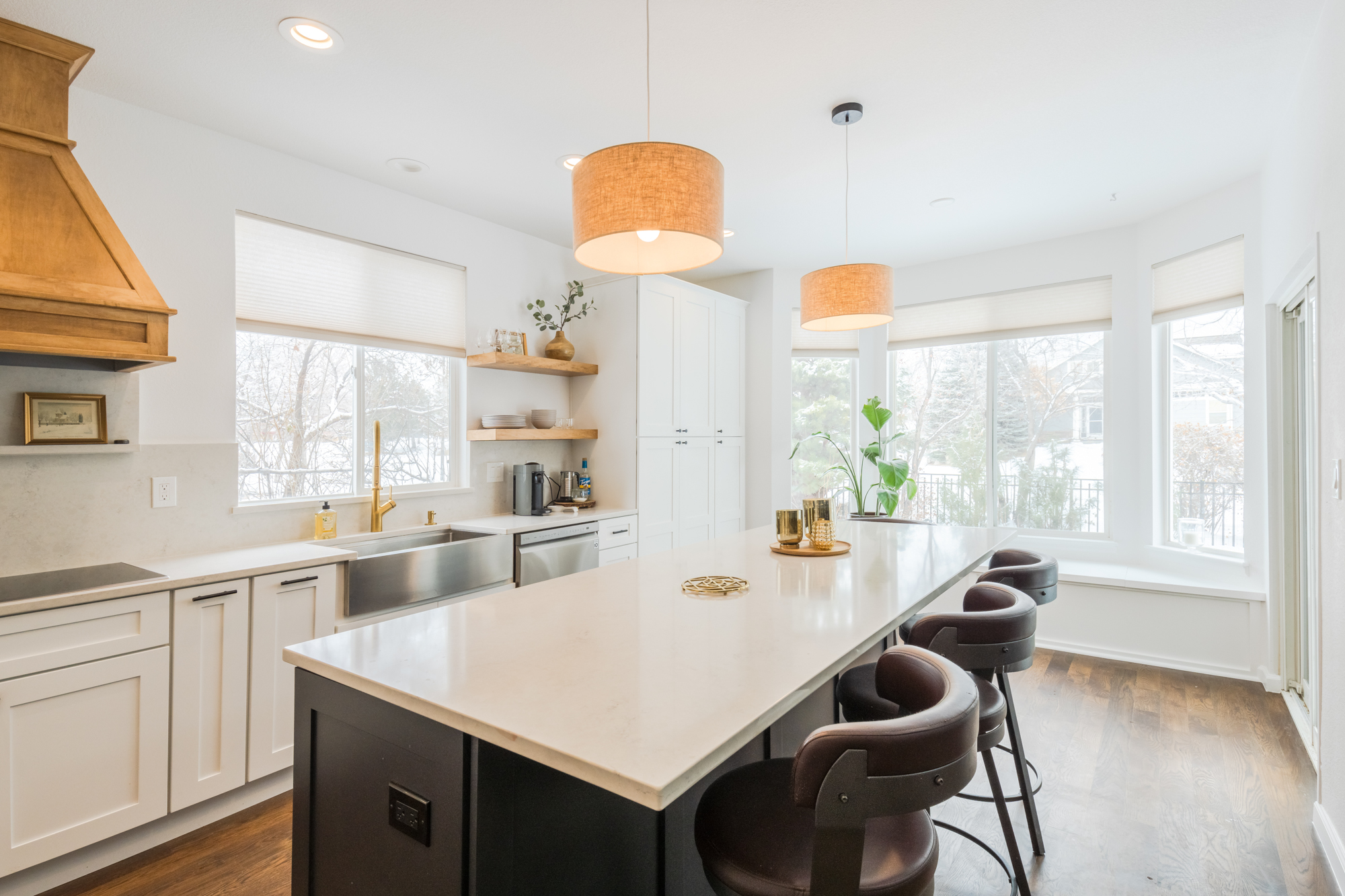 For those seeking a new, modern, energy-efficient solution, our custom home builders help you bring your plans to life from the ground up.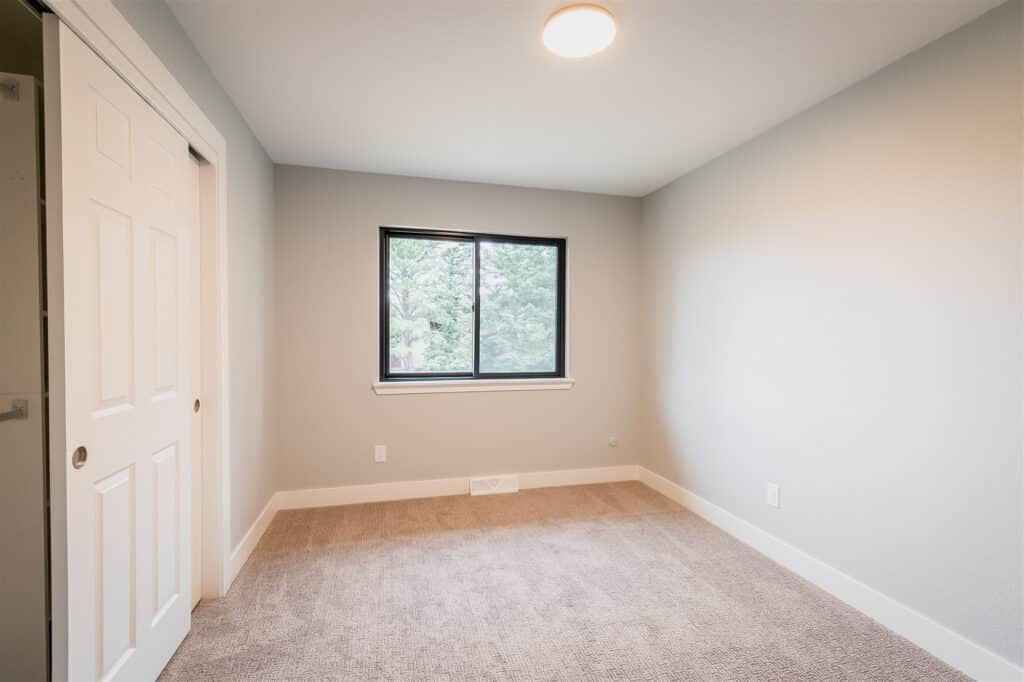 When you love where you live but just need more space, a custom home addition or second-story addition (pop top) is just what you need.
Our focus is consistently delivering exceptional results for Fort Collins' most discerning property owners and building homes that last for generations to come.
Because of our dedicated approach and our experience in mountain and urban settings, we've been trusted with building and remodeling private estates, investment properties, lifetime residences, and historic homes for an array of discerning clientele.
What Our Clients Are Saying
"I have had the pleasure of working with PR Builders and Phil on multiple projects. They are reliable, priced fairly and do great work. I appreciate their craftsmanship!"
Wil D. — Angi.com
"We are very pleased. Quality work done right with clear, upfront estimate. Very smooth process from the initial consultation to completion."
Tony A. — Angi.com
"...They truly take the time to get everything right. We will definitely be coming back to PR Builders for any future projects. It's so nice to now have confidence in a contractor and know this a company you can trust. Thank you PR Builders for making our visions come true."
Angel C. — Facebook
"We're very pleased with our Basement Finishing. PR Builders is a great company and I highly recommend them."
Kathleen R. — Google