While your unfinished basement may serve as a great place to store all the things you don't want to look at, does it have the potential to actually be a beautiful, useful space to your family? Don't let your space go to waste—we can help you finally cross "finishing your basement" off your to-do list!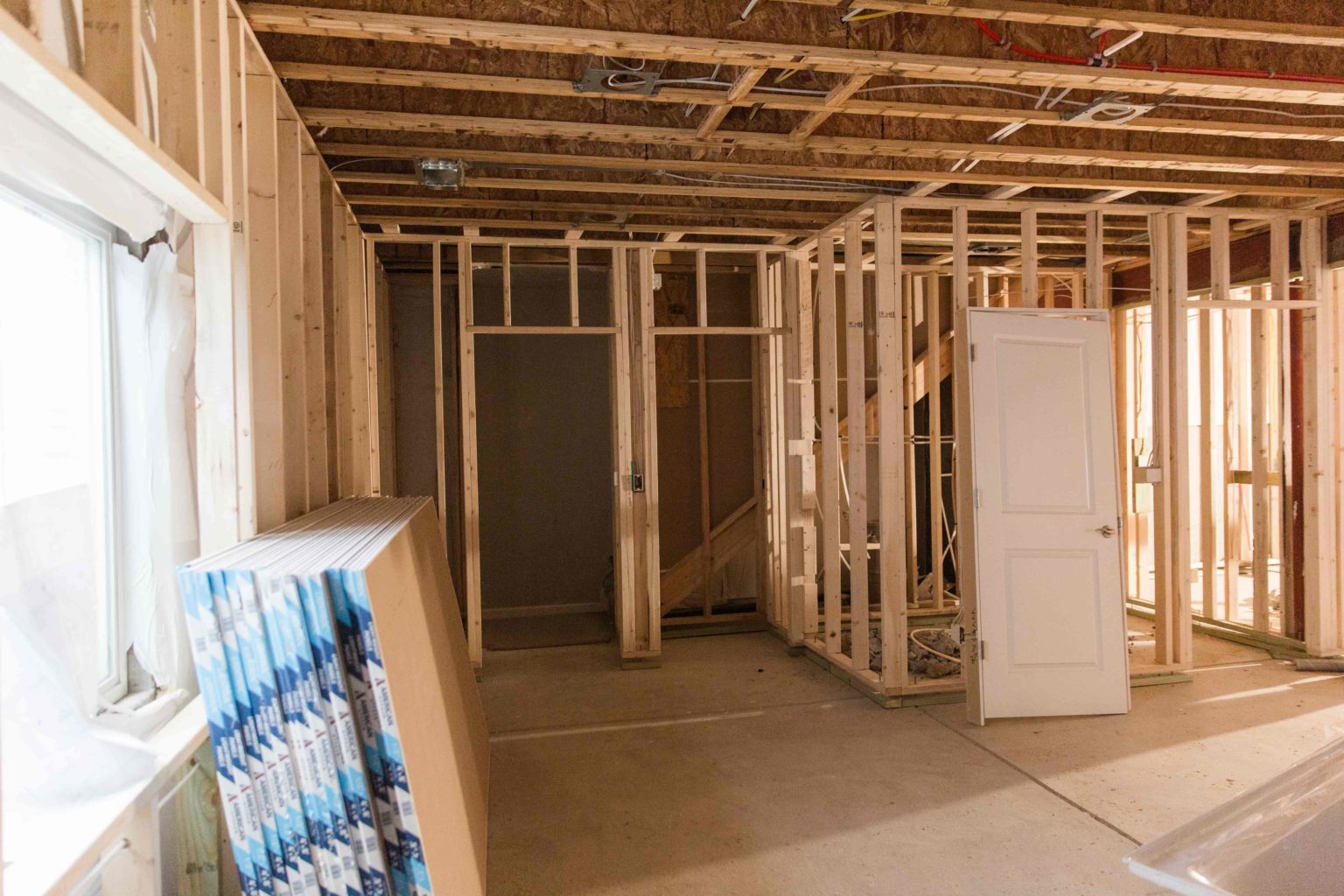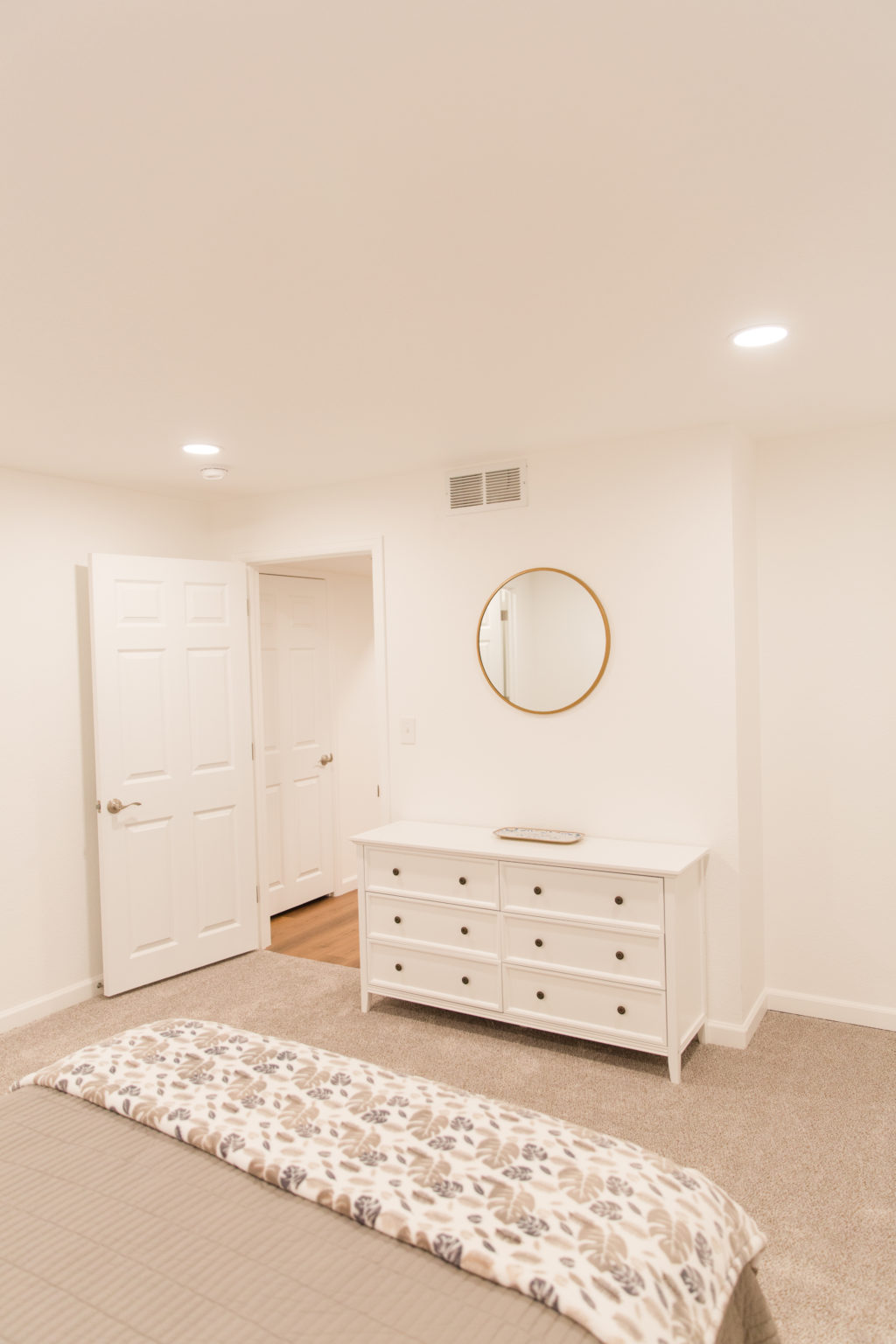 What is basement
finishing?
An unfinished basement is a space that's not livable: usually with unfinished flooring, walls, electrical, plumbing, and HVAC. Finishing your basement means transforming the unfinished space into a livable, move-in-ready basement that's just as complete as the rest of your home.
Basement finishing includes:
With basement finishing, you can add to your basement space:
Contact us with your basement goals, and we'll make them a reality.
Benefits of basement finishing
Why finish your basement? In addition to the creation of more usable and livable space in your home (thus increasing its value), finishing your basement gives you the opportunity to create a space that is uniquely yours, so you can love your home the way you want it to be. When we renovate, we create custom-designed plans for you, your home, and your goals. Whatever use you intend for your basement, we will create your ideal space and keep you in the loop throughout all steps of the process.
One of the most sought-after benefits of basement finishing is the ability to increase the value of your property.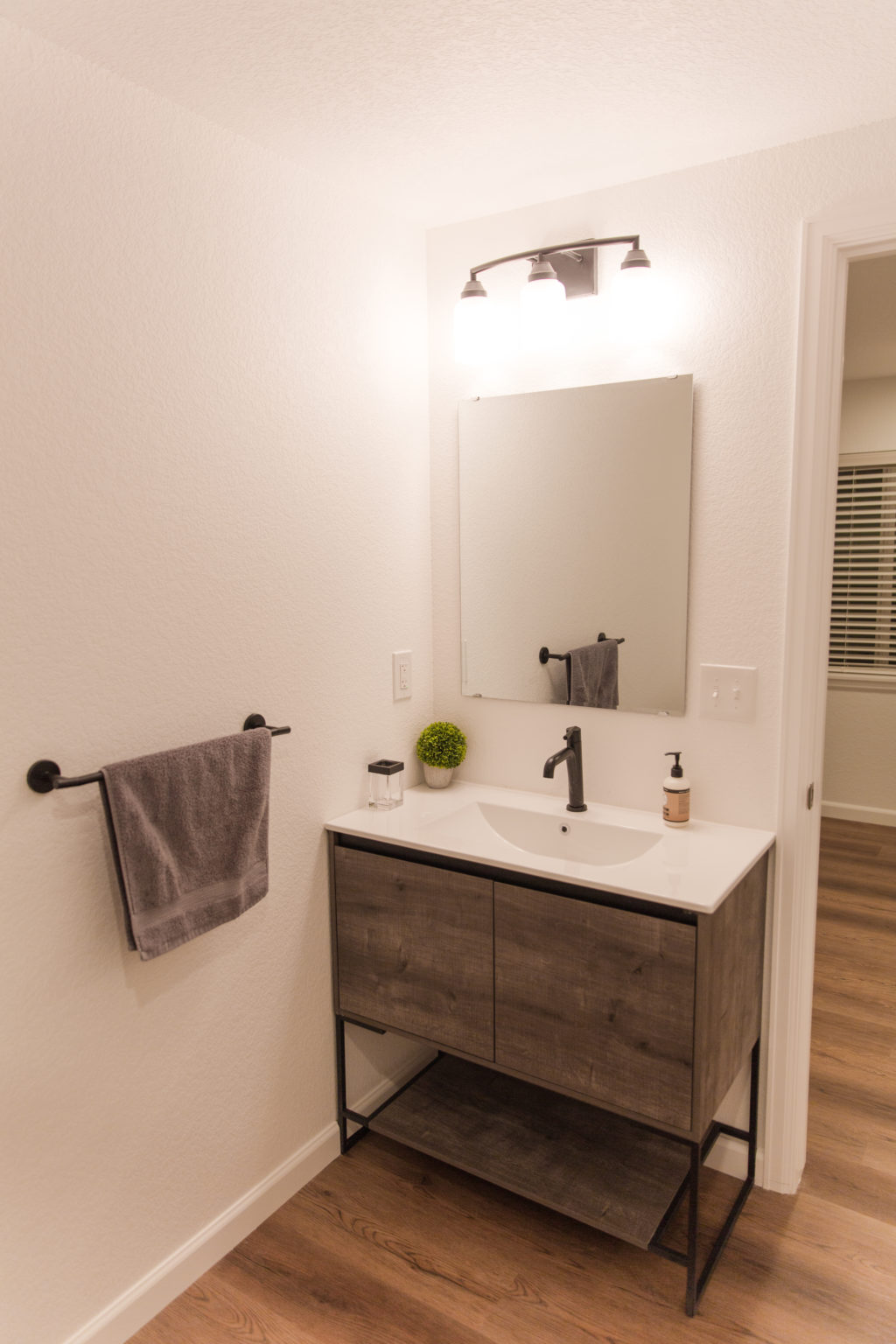 PR Builders Provides
Basement Finishing Services In:
By completing this form, we will make sure to get back to you later in the day!
Schedule a same-day response
to your request.

If you have basement finishing questions or you need professional basement finishing services, reach out to us at (970) 692-3122 or send us a message today.