We all want the home we buy to be a good investment, but it's only a great investment if it's more valuable when it comes time to sell. Here's a list of projects that will make you love your new space—and pay off when buyers come knocking.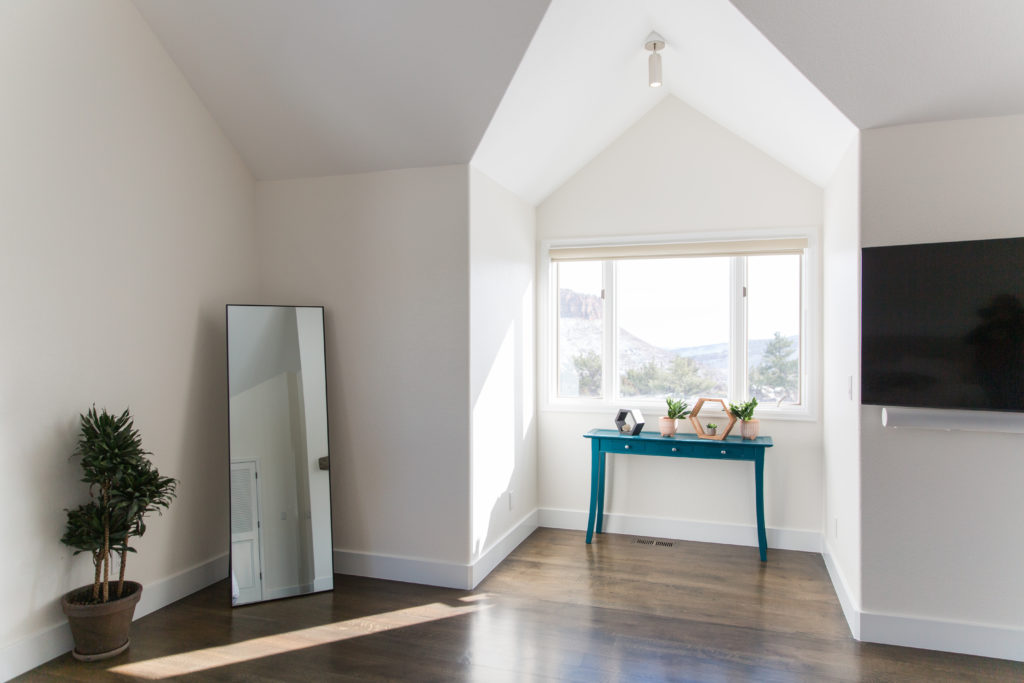 1. Renovating an Unused Area into Liveable Space
Is your home starting to feel small? The solution isn't always to move to a newer, bigger one. Often, you can gain back the space you need by decluttering and turning unused, awkwardly-placed, or cluttered space into liveable space for yourself and your family.
As a bonus, renovating unused rooms into additional bedrooms can improve your home's value significantly when it's time to sell!
Ready to reclaim wasted space? We'll help you renovate closets, basements, and unused rooms and repurpose them for your needs.
2. Basement Finishing
Your basement has the potential to significantly increase your home's value. (Basement space is especially valuable where other home additions are not permitted due to zoning restrictions!) It's all about creating that functional space that's both valuable to you and to potential buyers when it comes time to sell your home!
How much value does a finished basement add?
According to Zillow, homeowners in the Pacific region of the United States are likely to see the biggest ROI on a basement remodel at 86.4 percent, and homeowners in the West South Central region see the second-highest return at 80.8 percent. A finished basement has the potential to add tens of thousands of dollars to your home's value, but this can vary depending on what you put in the finished basement (a bathroom and an additional bedroom, for example).
You may want to finish your basement for many reasons: hosting guests, having a space for entertainment, or needing extra rooms for family members! In any case, transforming the space into a usable area has the added bonus of being intrinsically valuable to buyers and helping your home get sold much faster.
Basement Finishing includes:
Insulated and finished walls.
Covered floors and ceiling.
Electrical, plumbing, and HVAC according to code.
Lighting according to code.
Permanent, finished stairs to the floor above.
Optional bedrooms and bathrooms installed.
PR Builders specializes in basement finishing and custom home renovation in Fort Collins, CO, and the surrounding area. Customizing your living space is what we do best—without the frustration of waiting or unclear project timelines. Need your basement finished? Send us a message today for a same-day response to your request.
3. Kitchen Renovations
The heart of the home is—the kitchen! Is your kitchen an enjoyable place to be in? Or is it a cramped, outdated, and dingy space? If a kitchen remodel has been on your mind, there are many reasons why you should get started now! It will boost your enjoyment of everyday activities like cooking, gathering, and entertaining guests. It can give you back some much-needed storage space and room to function. It will finally reflect your personal style!
Most importantly, a kitchen remodel does wonders for increasing your home's resale value. It's no secret that the kitchen is one of the top things that people pay attention to when buying their home and it can make or break their decision. Not only can an updated kitchen attract a pool of buyers and help your home get sold faster, but you can expect to recoup a good amount of what you invest in your kitchen remodeling project, again depending on the scale of your project.
Kitchen Upgrades that Add Value Include:
Countertops and Cabinetry
Making room for additional seating, storage, or cooking space
Hardware and High-End Appliances
Lighting
New Sink and Backsplash
Hood Installation
Wood floors
And More!
What are you waiting for? Get started on your dream kitchen.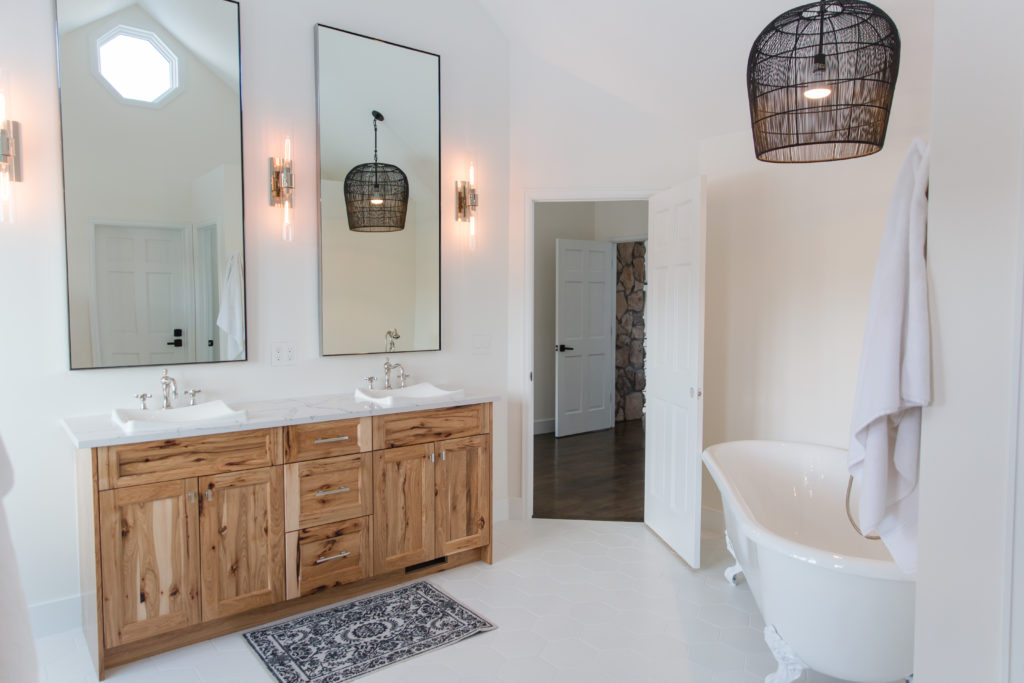 4. Bathroom Upgrades
Bathroom renovation is another way to upgrade your home to fit your lifestyle, personal style, storage needs, personal needs, and more—and make your home more appealing to future buyers.
Do bathroom remodels add value? Remodeling your bathroom is smart especially when it is already in need of repairs. Putting in the work to improve both the functionality and look of your bathroom has the potential to yield a sizable return on investment, too. Zillow data shows that bathroom remodels yield the biggest returns in terms of boosting your home's resale value, and can help your sale in other ways too.
Renovation Ideas to Add Value to Your Bathroom Space
New/additional sinks, showers, tubs and/or toilets
Painting
Lighting Upgrades
Doors
Reflooring and tiling
Adding storage space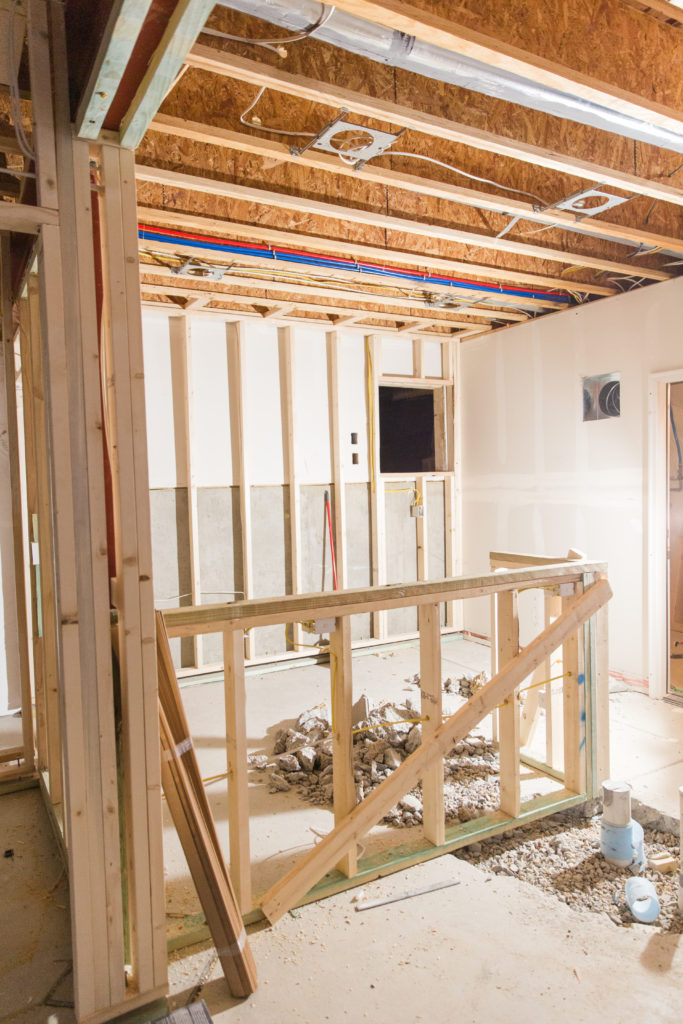 5. Bringing Your Home Up to Code
Most cities and municipalities have a set of universal building codes for residential construction, and code violations can delay or frustrate the selling process. (Many states require that sellers disclose these violations, which buyers can use as an opportunity to negotiate a reduced sales price!) Violations can include things such as improper bathroom venting, windows not up to local standards, lack of an egress window in a basement bedroom, etc. These code violations take many forms, and can be hard to tackle on your own. We can help.
6. Curb Appeal
For many buyers, that first impression is everything! There are many ways to spruce up the exterior of your home to really make it look more enticing to buyers. This can include landscaping updates (like replacing old mulch, adding flowerbeds, and clearing away dead brush) or more extensive exterior home repairs (like new doors, outdoor lighting, and siding repairs).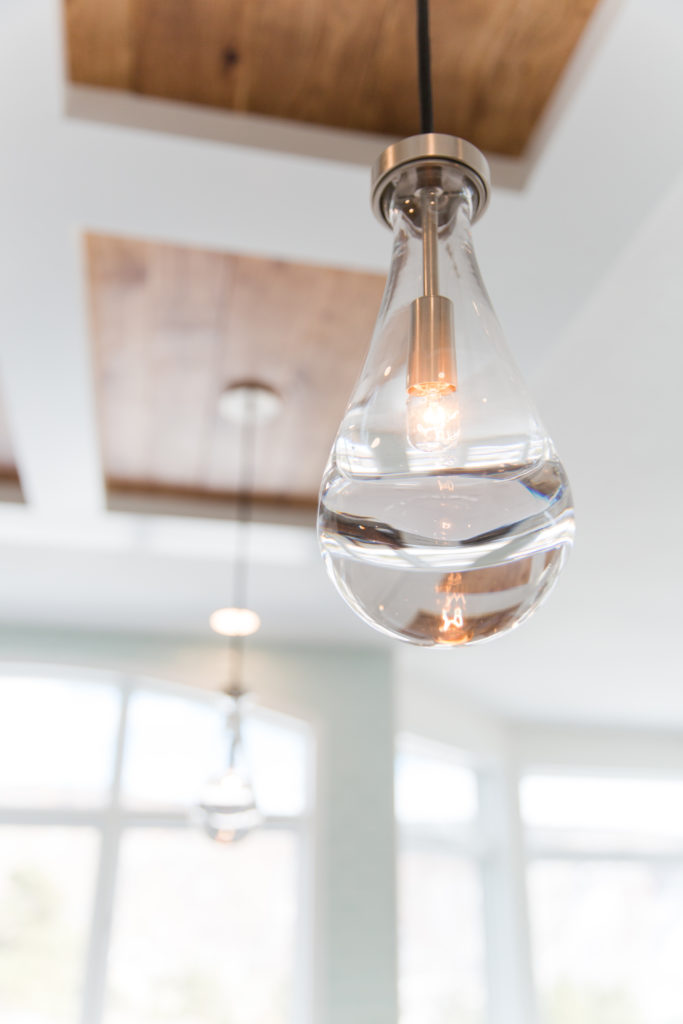 7. Interior Design Upgrades
There are many general upgrades to the interior design of your home to make it more you and give it some life when it's time to show it to future buyers. These upgrades include:
Reducing the appearance of age by renovating low ceilings, textured walls and ceilings, and other outdated features.
Making your home appear larger by furnishing it wisely and doing minor renovation work where necessary.
Making your home brighter with the right light fixtures and bulbs.
Switching out outdated fixtures like old doorknobs and handles.
Get the Most out of Your Home with PR Builders.
Serving the Central Colorado region, PR Builders brings local, professional renovators together for your home project so that you can love your home the way you want it to be. From basement finishing, to new construction, to kitchen and bathroom renovation, we do it all—with complete communication with you from the very start. Send us a message today for a same-day response to your request.