Basement Finishers & Custom Home Renovators
Customizing your living space for the intent of being solely unique to your preference.
Serving the Denver metro area, Northern Colorado, and the Front Range, PR Builders brings together the best local professional renovators so you can love your home the way you want it to be.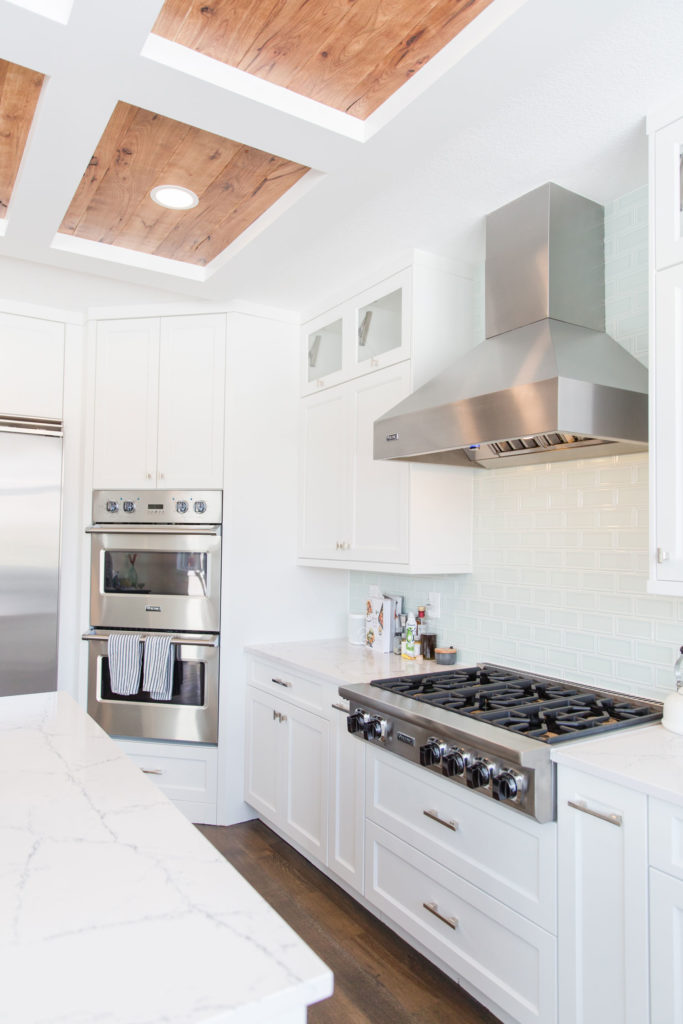 Specializing in the construction of new homes from the ground up. Includes demo and rebuild, scrapes, and new builds.
Creating a new look and feel for an existing space in your home to better fit your needs. Includes kitchen, bath, bedroom remodels, pop tops, and more.
Transforming the unfinished space into a livable and move-in-ready basement. Includes complete finishing of basement level.
Customizing your living space is what we do best. We appreciate the process of learning from our clients what it means to make the ideal home for them. 
Then the fun part of the process begins! After you reach out to us via phone or our website form, we will do our best to get back to you with an estimate or timeframe later that same day.
Scheduling a project could not be made any simpler. 
Our clients love the easy, personalized experience of working with us. From the start, your time and budget are at the forefront.
It's our priority to get back to you as soon as possible with a same-day response to your request, followed by an appointment, bid, and beginning the work in a matter of weeks.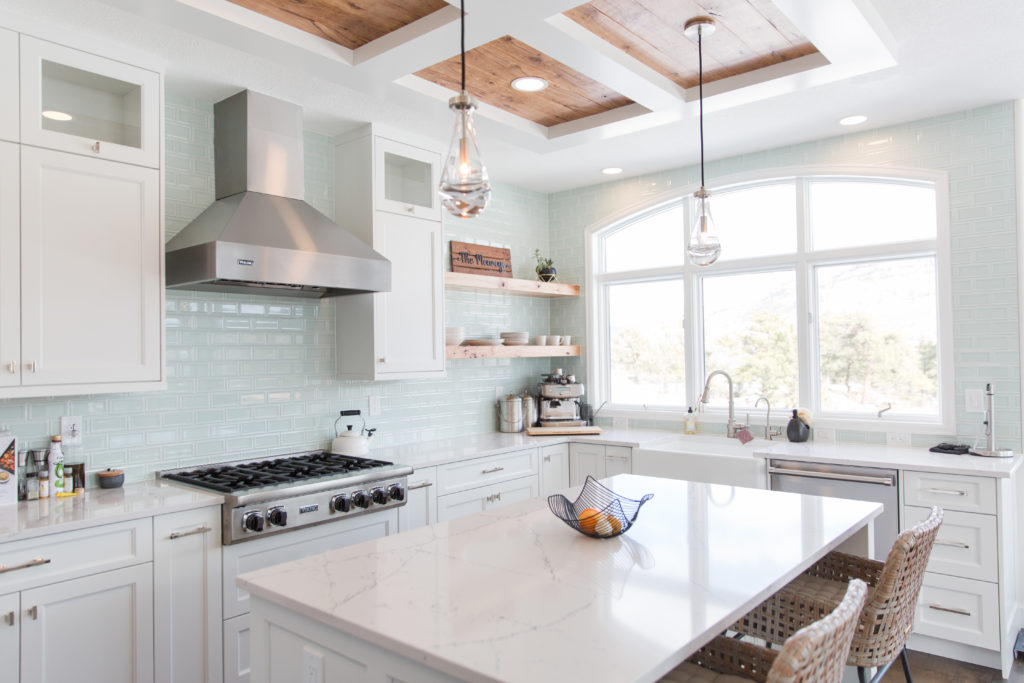 Give us a call to get started on your project!
By completing this form, we will make sure to get back to you later in the day!

Schedule a same-day response to your request.